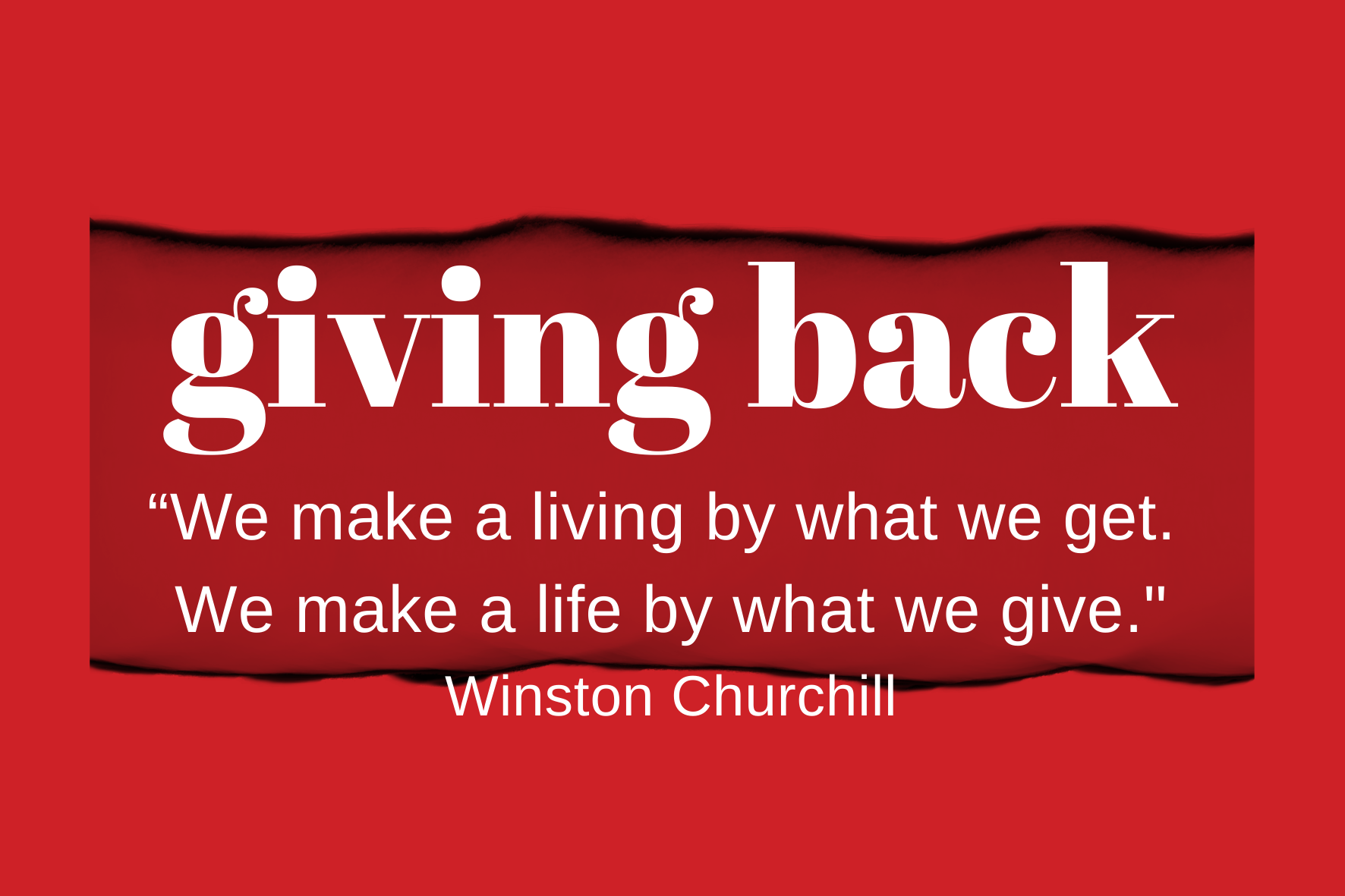 Giving back is something that means so much to each member of our team.
After a buyer or seller closes on a property, it is our honor to make a $100 donation to a charitable organization as a thank you to the client who referred that friend or family member to the Whitten Team!
Recent recipients include: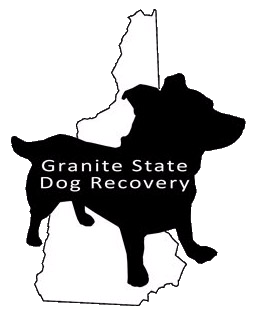 Volunteering our Time
Giving TIME to the organizations we support throughout the year is just as important to our team!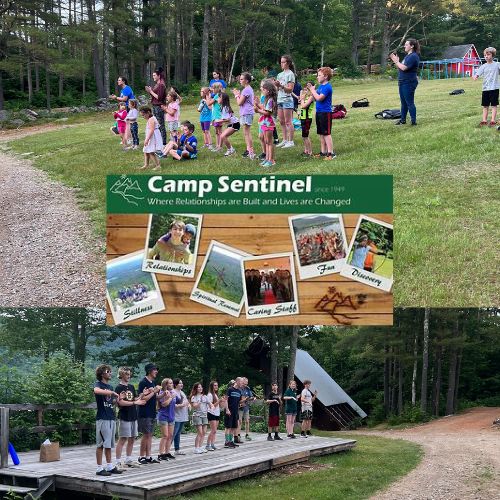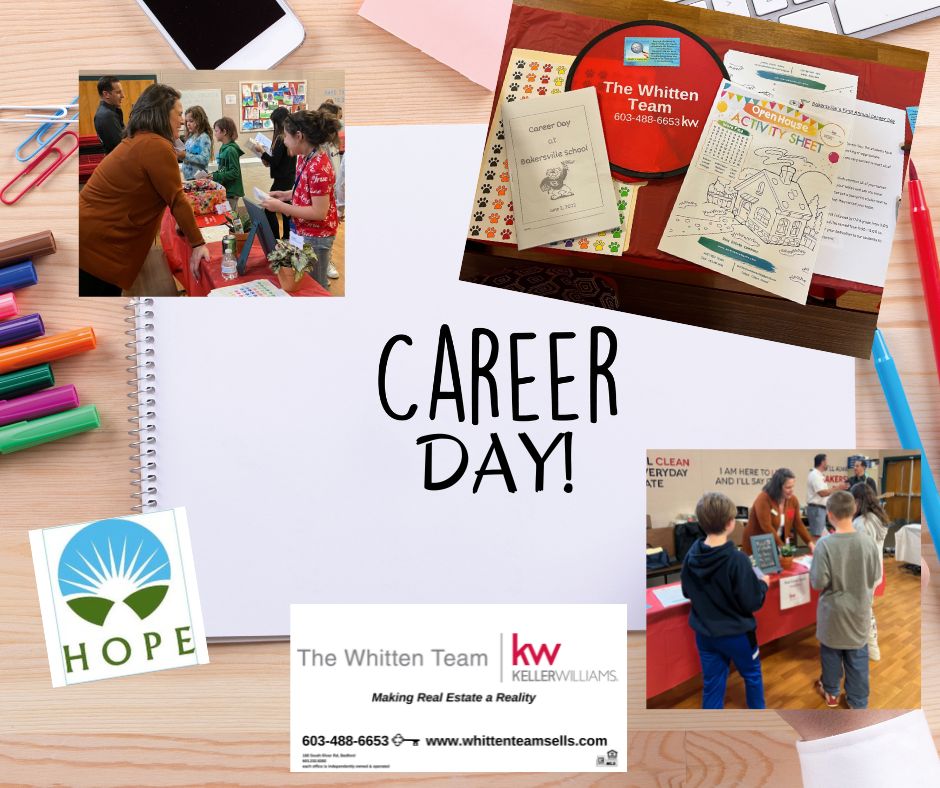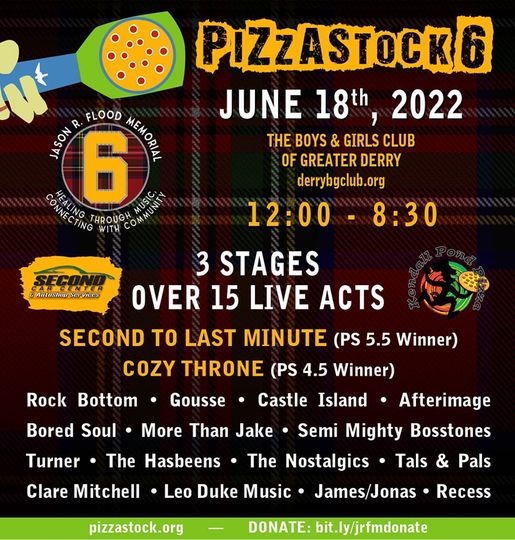 Caught in the Act NH
Our team started Caught in the Act NH to recognize children & teens who are choosing to make a difference in their communities.
If you know someone who deserves to be recognized, please contact our team.