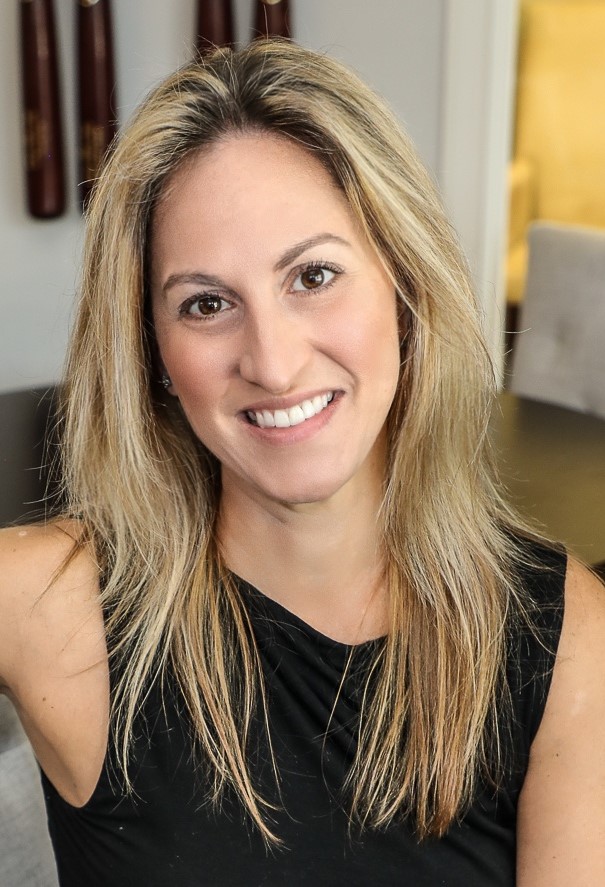 Download Kristi's app to view all
her listings: http://app.kw.com/KW2E3MG6Y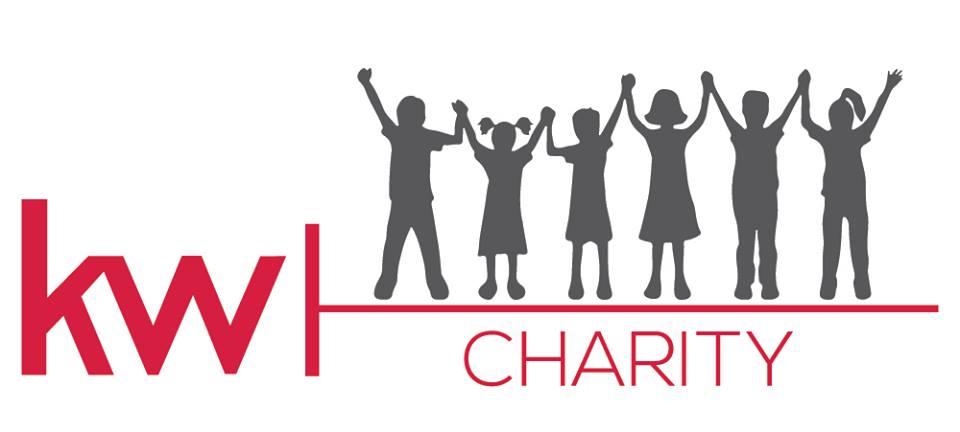 In addition to my 16+ years as a real estate professional, I also enjoy giving back to the local community. As chair of KW Charity, I lead a group of agents who are dedicated to our non profit partners including the Boys and Girls Club, Roca Kids Club, Make A Wish Foundation, and many more. We coordinate annual clothing and food drives, plan out annual Auction Event, and we regularly volunteer out time on site at these organizations. It is an honor for me to be able to give back to the communities where I do business, and to inspire this passion in my colleagues.

Kristi Whitten
168 South River Road
Beford, NH 03110
Email:kwhitten@kw.com
Mobile:1-603-674-4985
Office: 1-603-232-8282