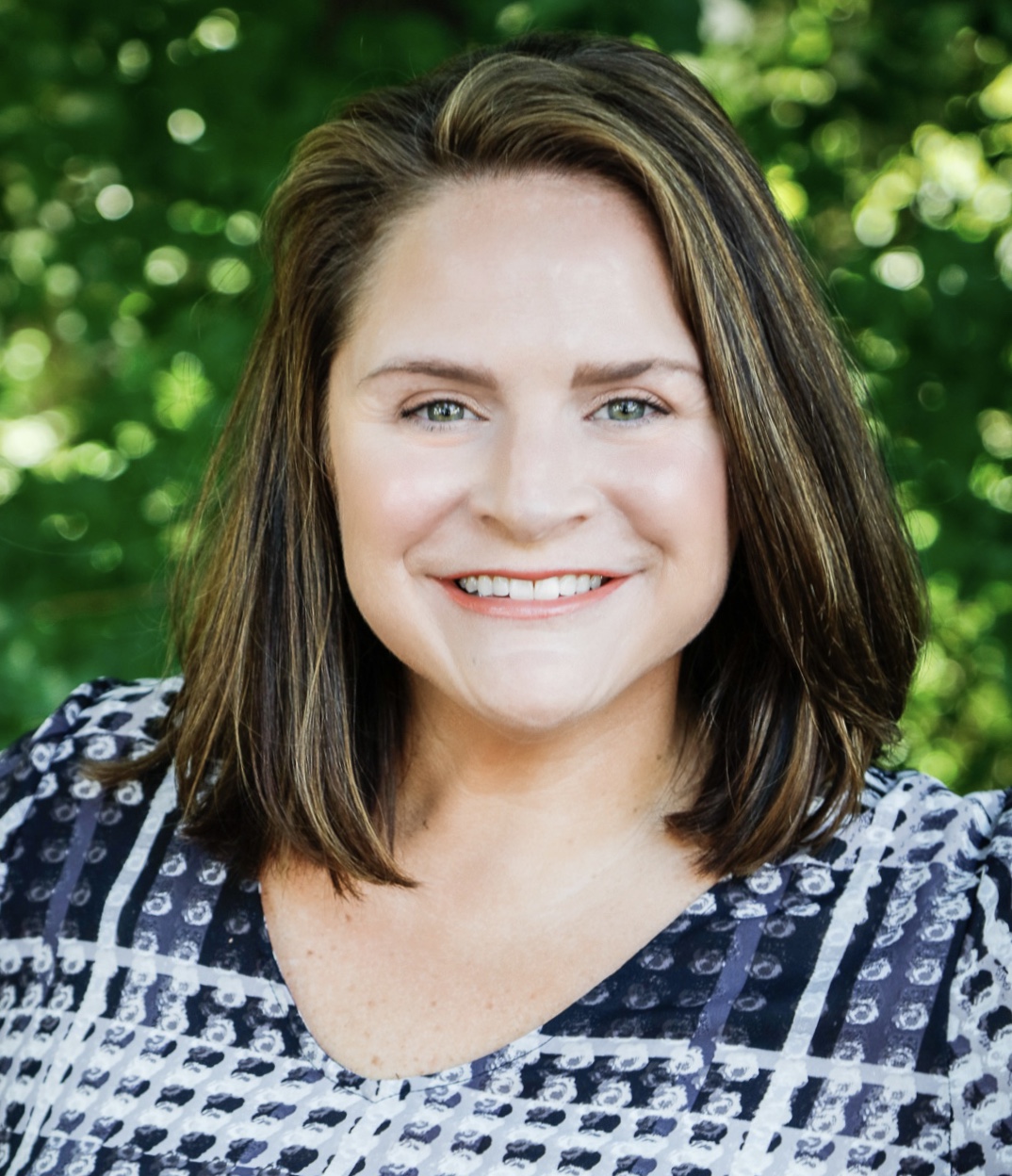 Tanya Roux, Realtor
With a background in management in sales, Tanya began her real estate career after purchasing her own house in 2013. Throughout the home buying process, she discovered she had a passion for this career, and learned many things about the kind of agent she wanted to be for her clients.
Bojanna O'Donnell, Realtor
Bojana joined the Whitten team in November of 2022. She is inclined to helping people in all spheres of her life. Her professional background in hospitality makes her approach any situation with a great level of professionalism while trying to make every step of the transaction enjoyable. Whether you are a senior investor or a first-time home buyer/seller she will guide you through the process and take as much stress off your shoulders as possible. It is her greatest pleasure seeing people progress towards their financial independence through real estate. She is happy to share all the knowledge gathered through her personal path of investing.

Bojana came from a small country, Serbia, when she was in her twenties. She moved throughout New England a few times, and finally found a nest for herself, her husband, and their three children in beautiful southern NH. She is a foodie and dreams to one day retire in Italy.

Valerie Guerette, Team Manager & Licensed Agent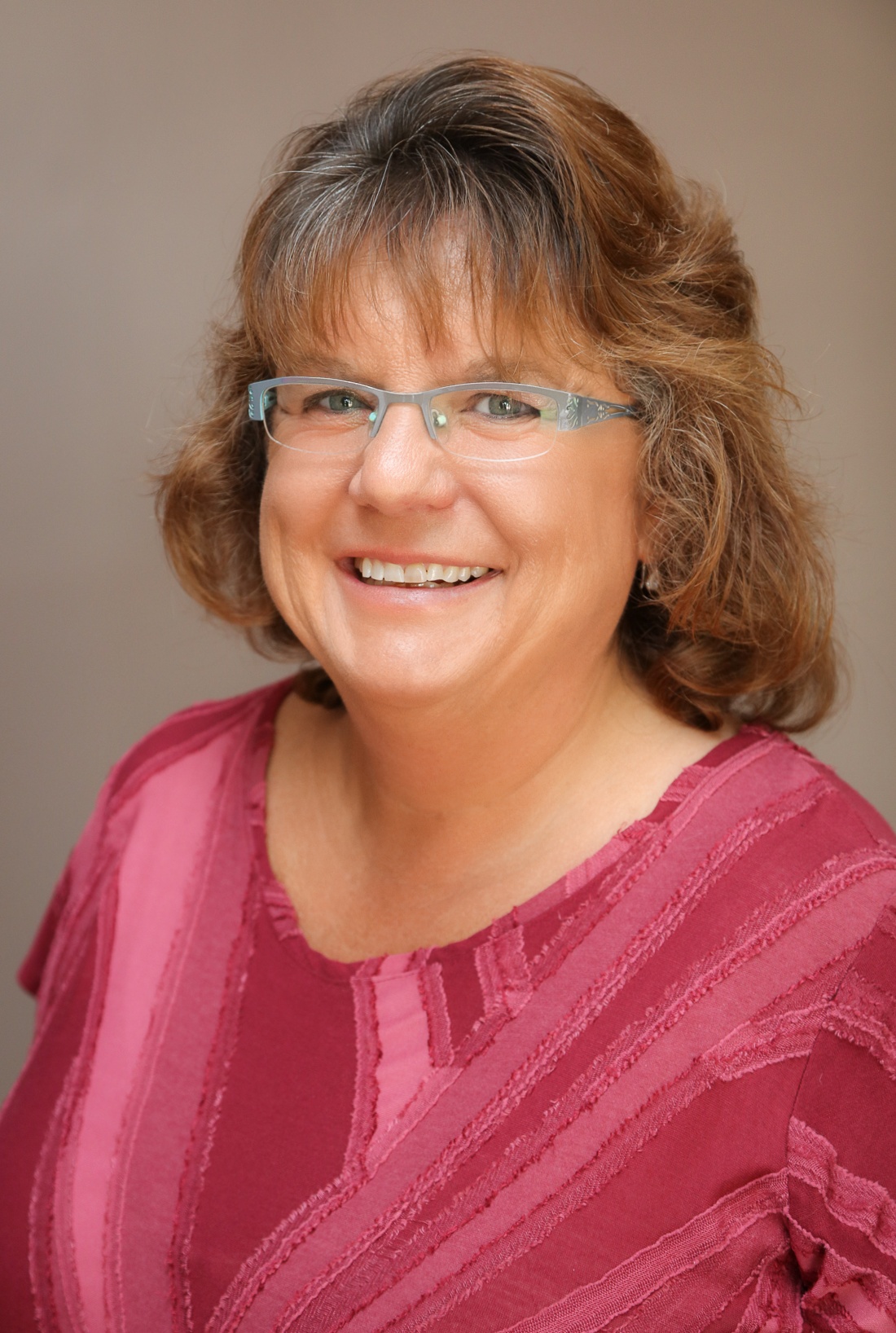 Valerie joined the Whitten Team in July 2018 after enjoying a thirty-year teaching career in New Hampshire & became a licensed agent in February 2019. With experience in both the classroom and in administration, she brings a desire to provide exceptional customer service to clients and our team. Her goal is to "help others" with honesty and integrity to achieve success, which includes the amazing agents on our team, each client who allows us to represent them in their real estate journey, and those agencies we partner with through community outreach and volunteering.
NH has always been her home, and she loves all our great state has to offer, especially the beaches & lakes! In her free time, she enjoys doing just about anything that lets her to be creative, live music, and spending time with her husband, family, friends, and her golden retriever.