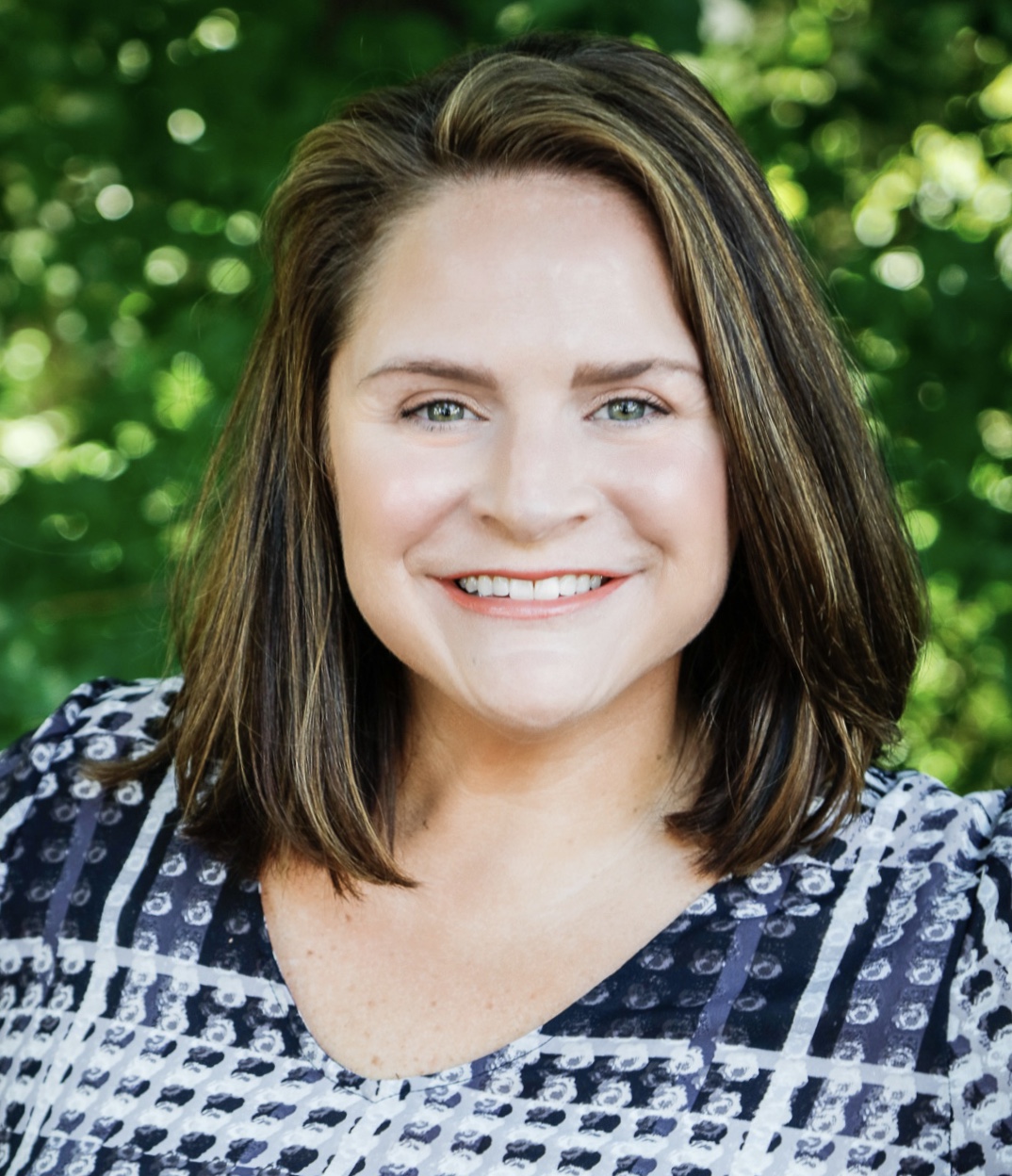 Tanya Roux, Realtor
With a background in management in sales, Tanya began her real estate career after purchasing her own house in 2013. Throughout the home buying process, she discovered she had a passion for this career, and learned many things about the kind of agent she wanted to be for her clients.
Tanya strives to be the best communicator for her buyers and sellers. She is solution oriented, calm under pressure, a great negotiator, and motivated. To her this is more than a business transaction, it is an opportunity to educate and guide her clients through the ins and outs of buying or selling a home, and to make the experience an enjoyable one.
Tanya was born & raised in "one of the most beautiful states in the United States, New Hampshire! She and her husband live in Candia with their son and two dog and love outdoor adventures like camping, hiking, & boating with family & friends.
If you, or someone you know, is looking for more information about real estate, she invites you to set up a time to talk & discuss your options!
Download Tanya's app: http://app.kw.com/KW2E3SHM5
Cayley Lord, Realtor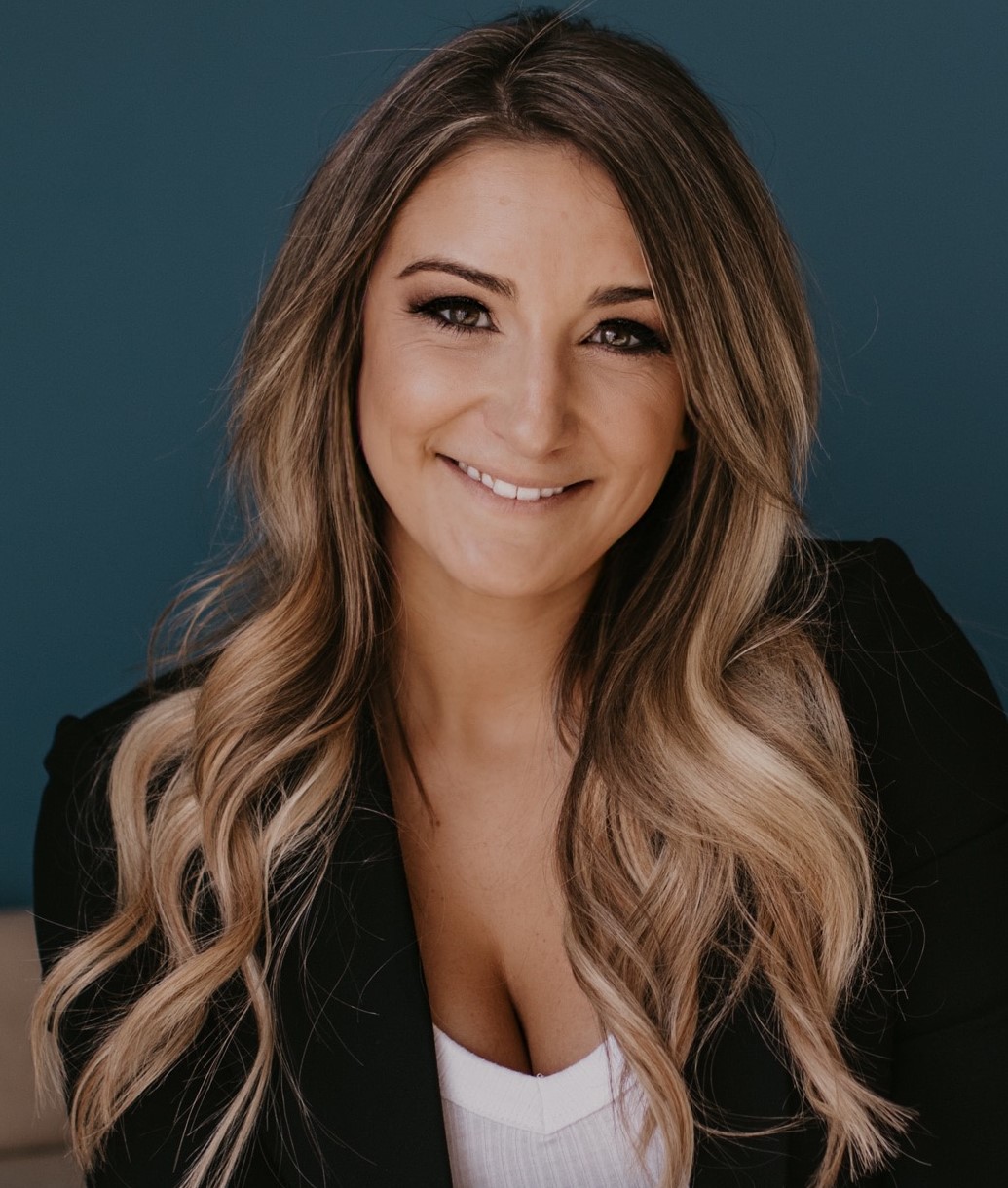 A New Hampshire native, Cayley is passionate about everything this beautiful state has to offer. An avid snowboarder, hiker and beach enthusiast, she marvels at the beauty of our four seasons and variety of recreational activities NH has to offer. She loves sharing her enthusiasm for this state to help clients find their dream home, or sell their current home for the highest possible value.
Cayley has a BS in International Business and minors in Marketing, Sociology and Global Language and has worked in Sales and Marketing roles in various industries including software development, healthcare recruiting and non-profit funding. These experiences have led her to the dream career in real estate where she uses her skills in marketing and promotion, connecting people, and negotiating to bring about ideal results. She is driven, transparent, highly energetic, determined and advocates passionately for her clients.
Kim Spencer, Realtor
Kim is originally from the west coast and moved with her young family to New Hampshire in 1994. She has grown to love all that New Hampshire has, from the beautiful seacoast, to the rolling mountains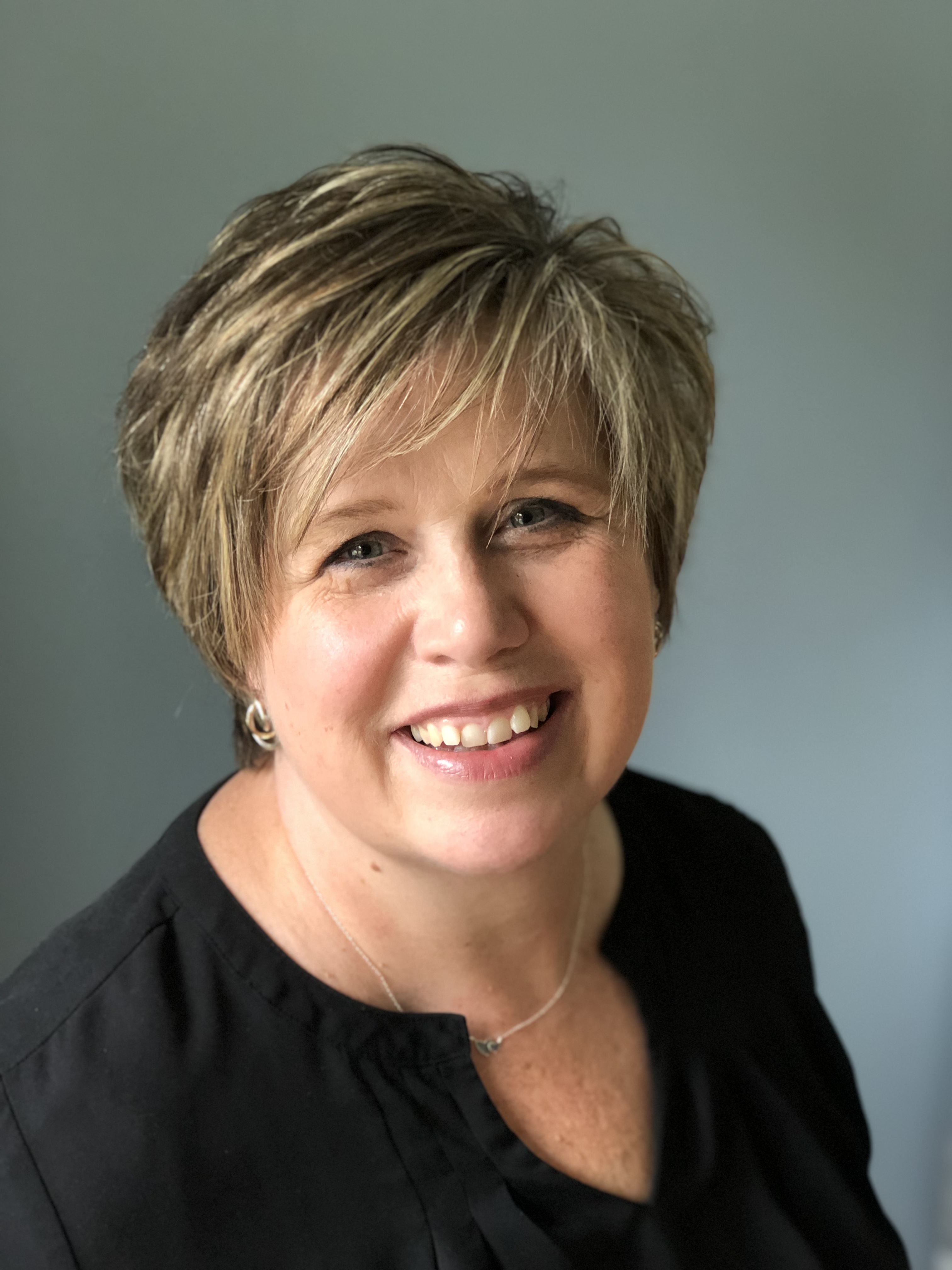 and crystal, clear lakes. She has been a real estate agent for the last 10 years and was just named one of the top ten real estate agents in NH for 2018 by American Institute of Real Estate Professionals for her degree of professional achievement and client satisfaction.
Kim realizes that selling or buying a home can be a very overwhelming and emotional process. Trying to say goodbye to a place where you created so many memories or trying to find a place to create new ones, plus dealing with the logistics and paperwork of a sale can be one of the hardest things you will do in your life. You need a partner who understands this process, who is honest, knows the local market, and can help you make your dreams come true. She is that person and will walk you through each step of the way until a successful close. Reach out to Kim so she can set up a time to meet with you and share more about how she can help you throughout your real estate journey.

Valerie Guerette, Team Manager & Licensed Agent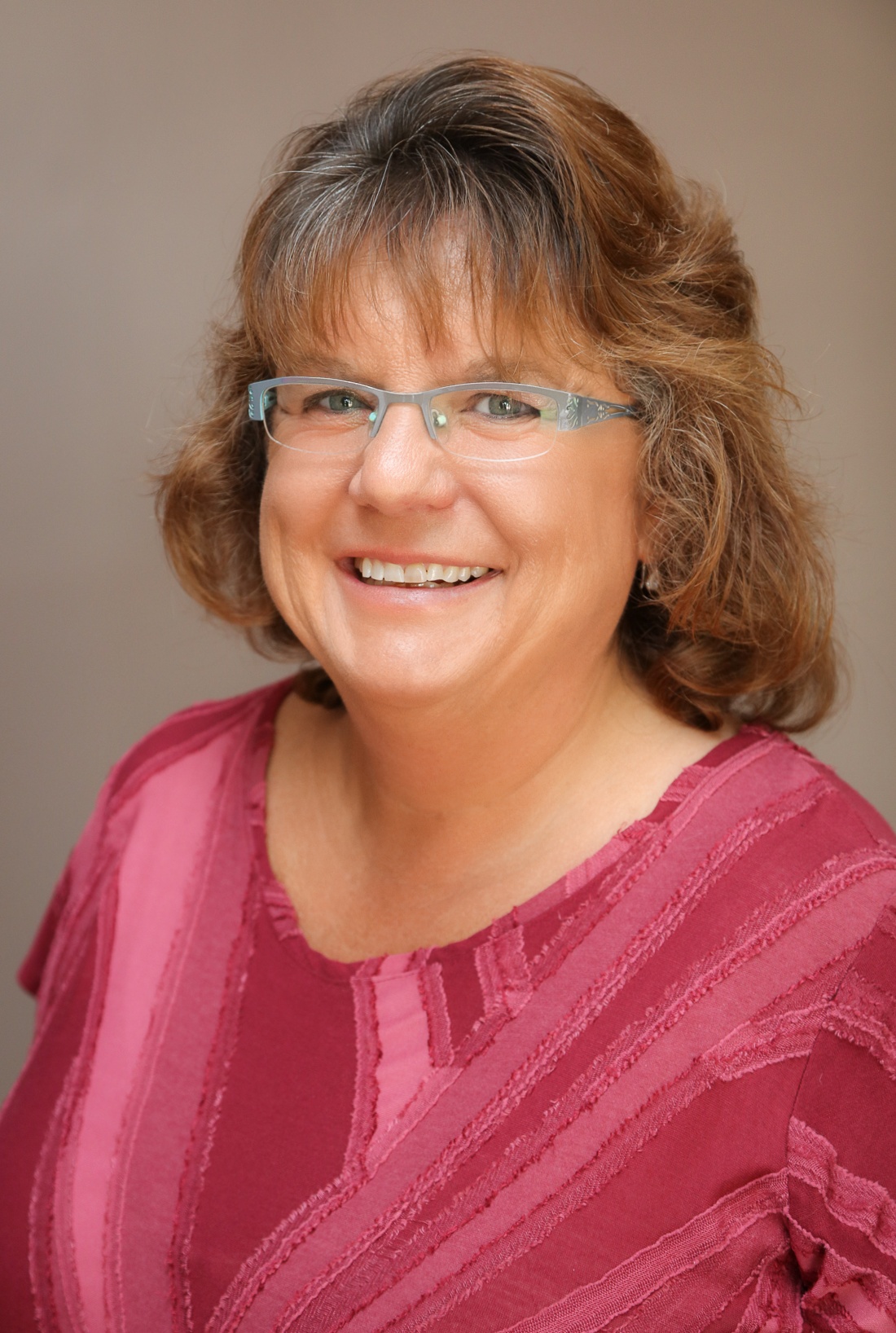 Valerie joined the Whitten Team in July 2018 after enjoying a thirty-year teaching career in New Hampshire & became a licensed agent in February 2019. With experience in both the classroom and in administration, she brings a desire to provide exceptional customer service to clients and our team. Her goal is to "help others" with honesty and integrity to achieve success, which includes the amazing agents on our team, each client who allows us to represent them in their real estate journey, and those agencies we partner with through community outreach and volunteering.
NH has always been her home, and she loves all our great state has to offer, especially the beaches! In her free time, she enjoys doing just about anything that lets her to be creative, and spending time with her husband, family, friends, and her golden retriever.