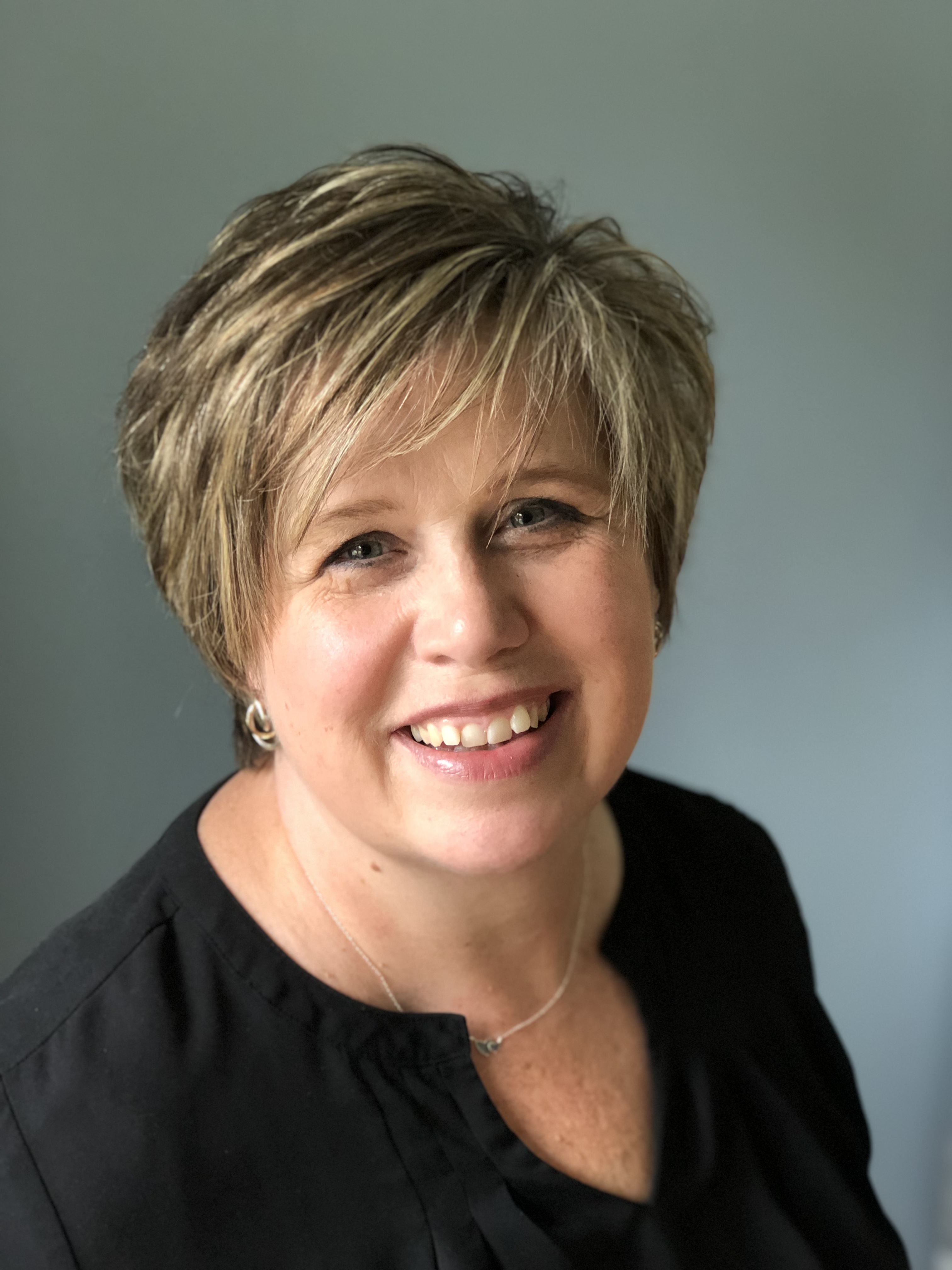 Kim Spencer, Realtor
Kim is originally from the west coast and moved with her young family to New Hampshire in 1994. She has grown to love all that New Hampshire has, from the beautiful seacoast, to the rolling mountains and crystal, clear lakes. She has been a real estate agent for the last 10 years and was just named one of the top ten real estate agents in NH for 2018 by American Institute of Real Estate Professionals for her degree of professional achievement and client satisfaction.
Kim realizes that selling or buying a home can be a very overwhelming and emotional process. Trying to say goodbye to a place where you created so many memories or trying to find a place to create new ones, plus dealing with the logistics and paperwork of a sale can be one of the hardest things you will do in your life. You need a partner who understands this process, who is honest, knows the local market, and can help you make your dreams come true. She is that person and will walk you through each step of the way until a successful close. Reach out to Kim so she can set up a time to meet with you and share more about how she can help you throughout your real estate journey.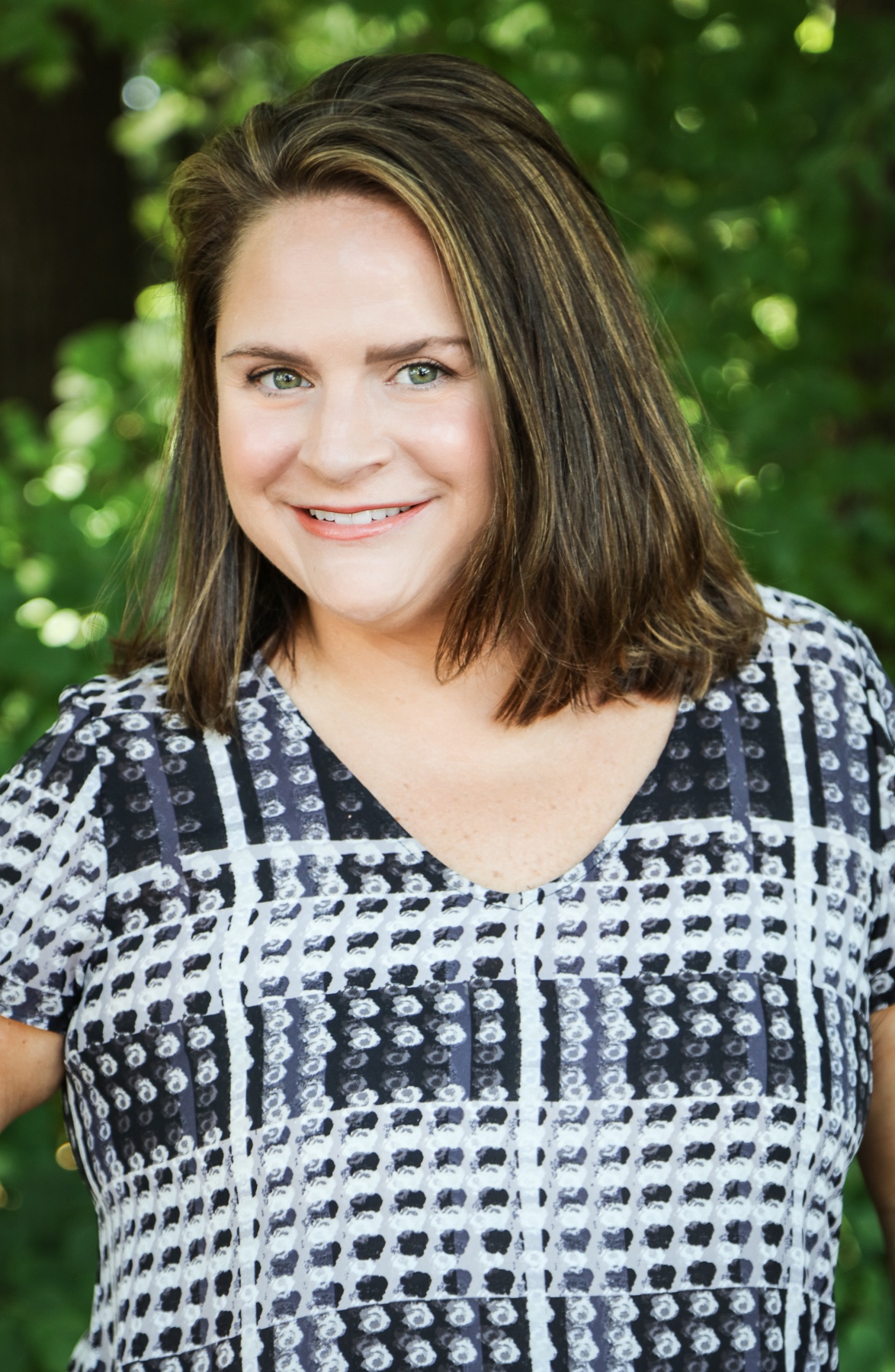 Tanya Roux, Realtor

Tanya has had the pleasure of being born & raised in one of the most beautiful states in the US, New Hampshire! She has experience working with buyers and sellers throughout the state. She is enthusiastic, motivated, a great negotiator, & a hard working individual who strives to make her clients buying and selling experience an enjoyable one.
If you're not in the market but know someone who is, Tanya is ready to make their next real estate transaction a positive one. She invites you to set up a consultation to discuss whether selling, buying or moving is the right choice for you!
Download Tanya's app: http://app.kw.com/KW2E3SHM5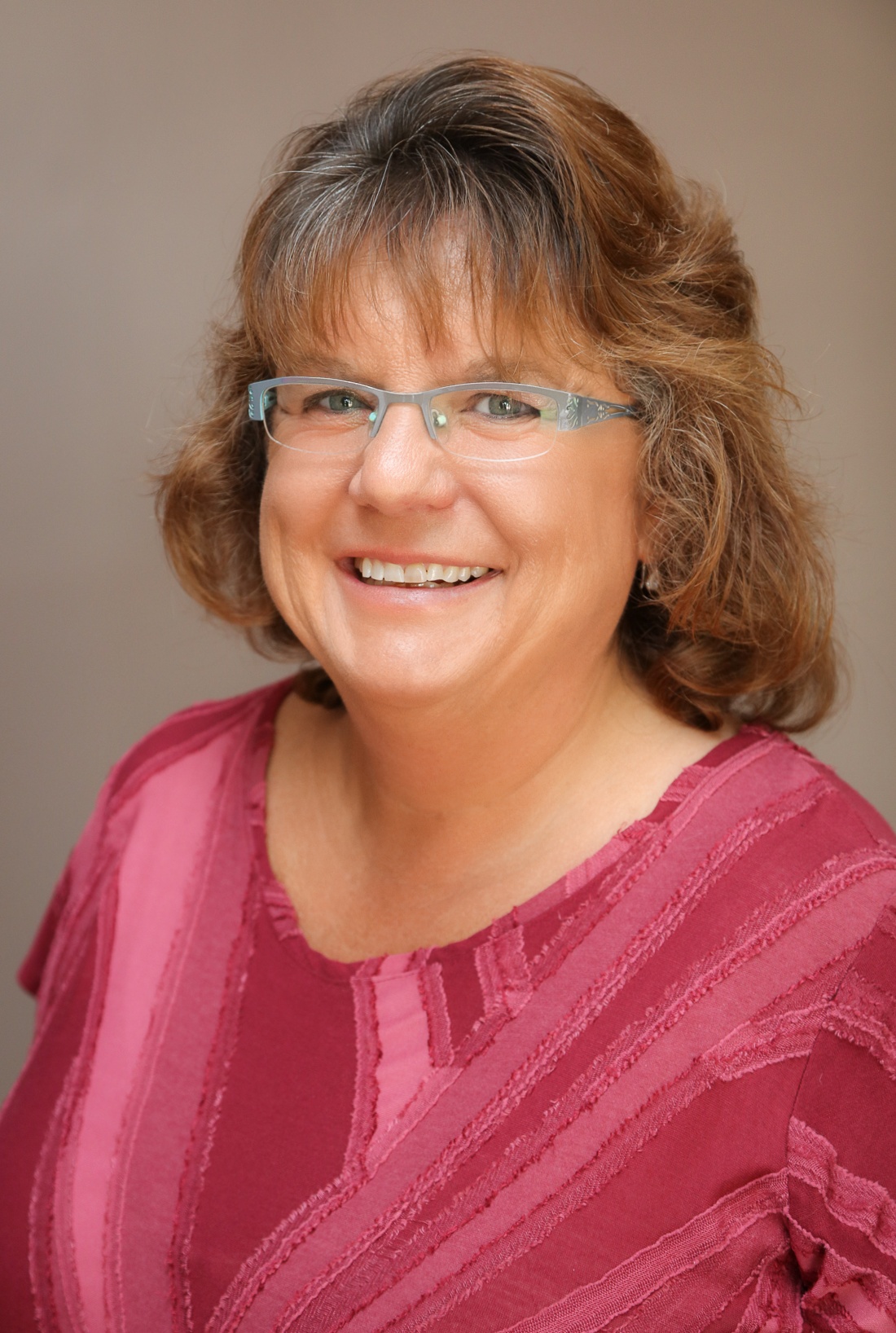 Valerie Guerette, Team Manager & Licensed Agent
Valerie joined the Whitten Team in July 2018 after enjoying a thirty-year teaching career in
New Hampshire & became a licensed agent in February 2019. With experience in both the classroom and in administration, she brings a desire to provide exceptional customer service to clients and our team. Her goal is to "help others" with honesty and integrity to achieve success, which includes the amazing agents on our team, each client who allows us to represent them in their real estate journey, and those agencies we partner with through KW Charity.
NH has always been her home, and she loves all our great state has to offer, especially the beaches! In her free time, she enjoys doing just about anything that lets her to be creative, camping, and spending time with her husband, family, friends, and her golden retriever.