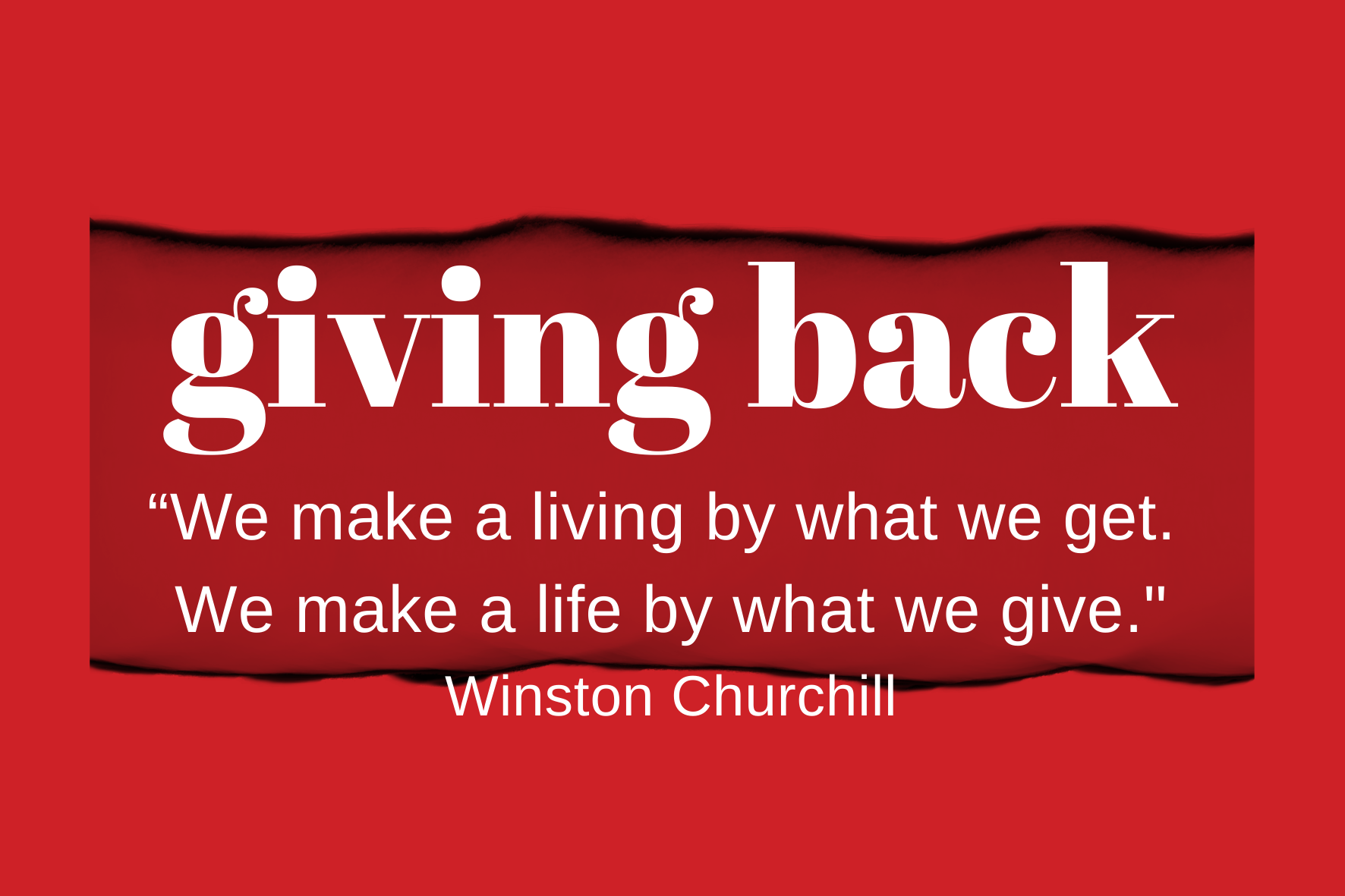 Giving back to our community is something that means so much to each member of our team!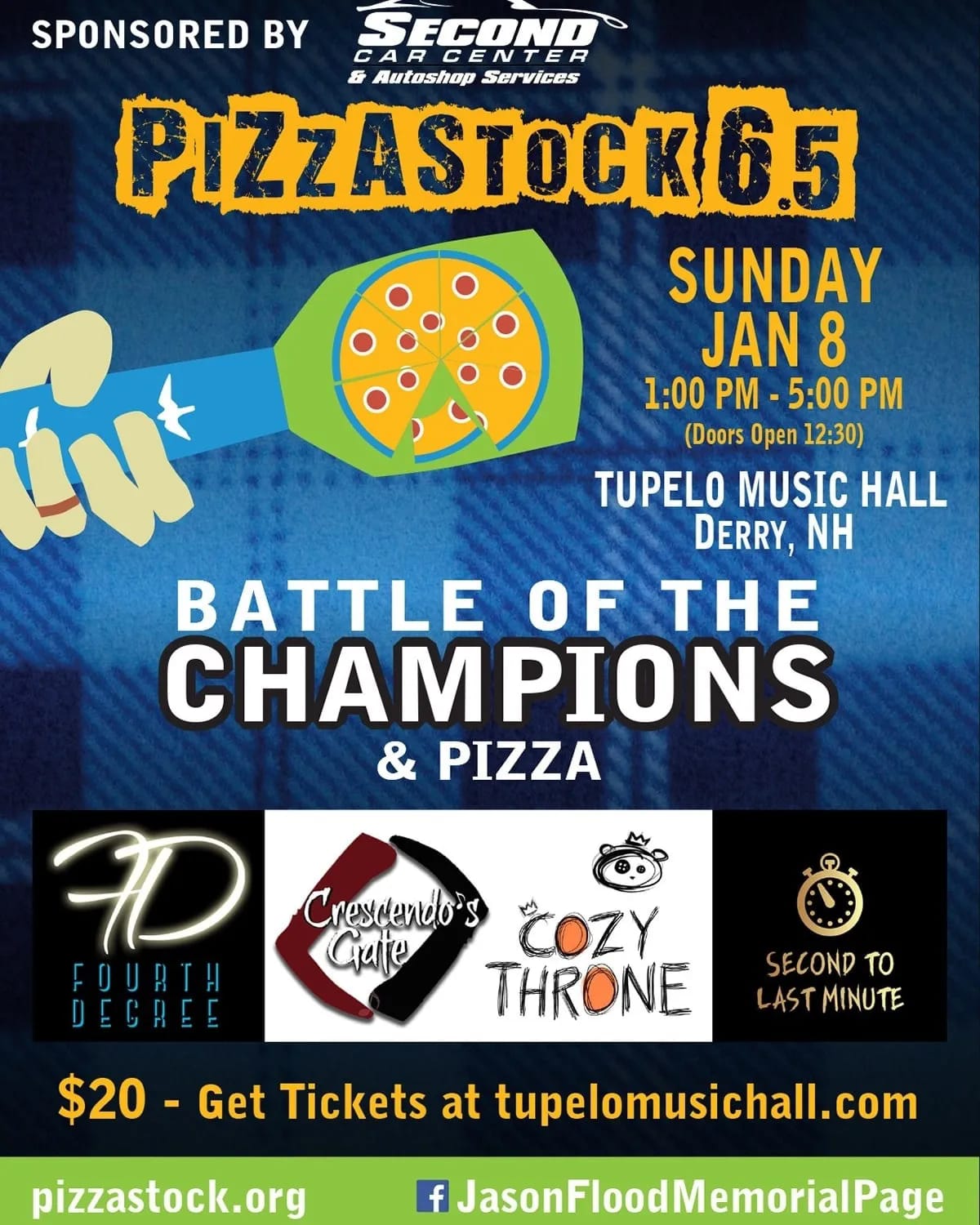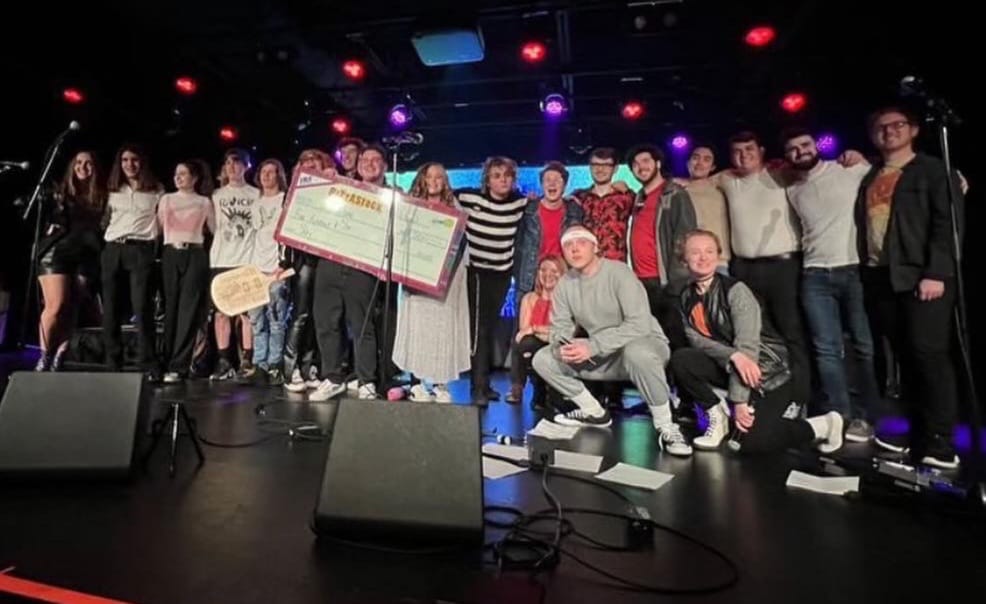 Our team manager, Valerie, volunteered at this amazing event in support of the Jason R. Flood Memorial on January 8th. The talent that these local bands have, the energy they bring, and their understanding of the "why" behind the event creates a community of caring like no other!
We are all looking forward to supporting & attending PizzaStock 7 on July 22, 2023 at the Derry Boys & Girls Club!
Caught in the Act NH
Our team started Caught in the Act NH to recognize children & teens who are choosing to make a difference in their communities.
If you know someone who deserves to be honored, please contact our team!