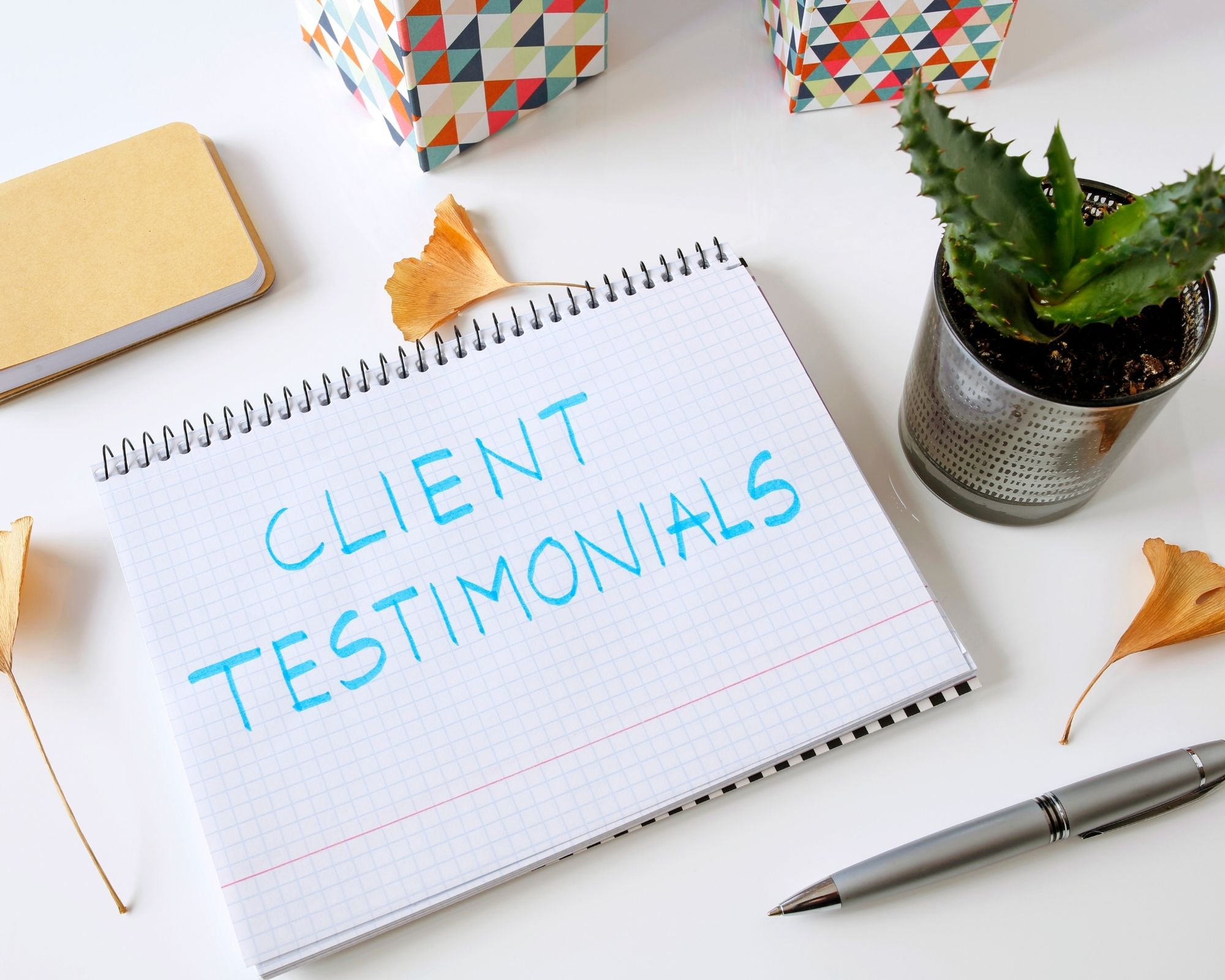 I cannot recommend Kristi and her team enough! Kristi's extensive knowledge of real estate and the market made the buying and selling process smooth and easy. She is always friendly, professional, transparent with the process, and accessible for questions or concerns. Kristi goes the extra mile when needed and never lacks in communication! Kristi and the Whitten team have my business for life. -Kristin P.
It was a pleasure working with the Whitten team for the sale of our home and the purchase of our new home. In this market right now we were amazed how smoothly everything went from the listing to closing on both properties. We could of asked for more! -Karen H
Kristi and the Whitten Team were so incredible to work with! She stuck with me for about 8 months while I searched for my new home and always has an honest and open answer for questions when I was doubting aspects of homes that we discussed while also leaving the door wide open for my own opinions. As a female purchasing my first home alone, Kristi made me feel like part of her family when she would look out for my safety. I was so thankful for all her guidance and expertise along the way and for helping me understand every part of the home buying process and what would come next. I am now in a home that Kristi and her team helped me navigate my way into and couldn't be happier with the process that should be hard, but they made EASY 🙂 Thank you so much for everything!! -Emily L
Kristi-I never felt like I was under any pressure. I liked that, even at the "dogs" that we looked at, you were positive and offered ideas about how to make better. Quick response time and flexible schedule were super helpful! -Teena P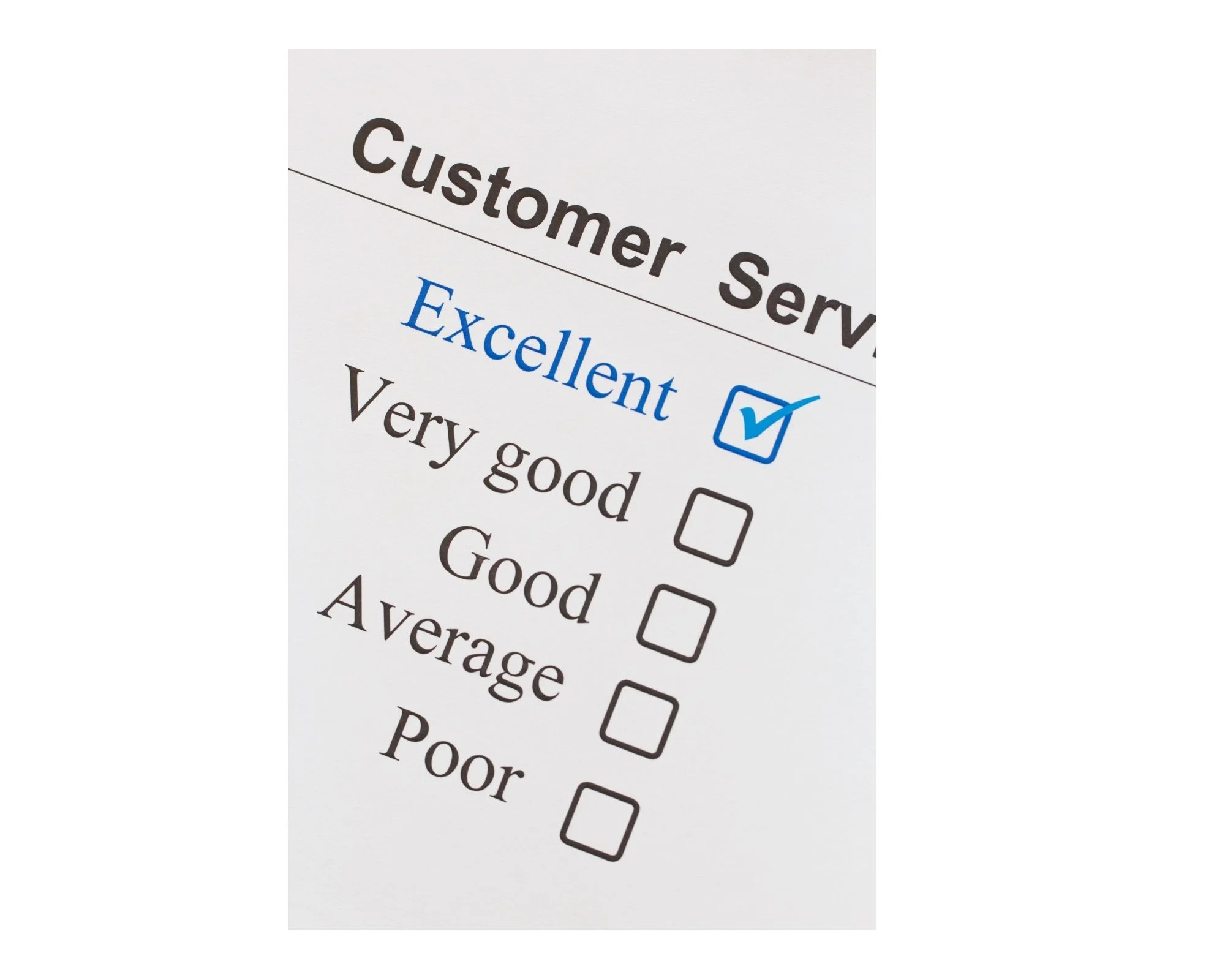 I've known Kristi and Val for many years and was happy to have the opportunity to use their service. They were continually available with personal, prompt, knowledgeable and friendly service. -Dan R.
Kim is incredibly helpful throughout the whole process of buying and selling a house! We've bought two houses through her and sold one. Her advice is spot on and she is patient as we discover what we really want. She is very knowledgeable about the market and can help you reimagine the uses of the homes available to make them yours. I highly recommend her and will use her again if we decide to move. -Megan W.
Kim was a pleasure to work with. We had to sell a house in a very difficult situation. Kim helped us know what we needed to do to sell quickly for the highest price. She was there to help us from beginning to the end which was not very long since it went under contract with multiple offers the first few days. She made sure everything ran smoothly despite a difficult Condo Association Issue, and a unique unexpected surprise at the end when it came time for the buyer we chose to close. She was very professional and kept everything running smoothly despite the few hiccups. We appreciated that she kept in contact, so we always knew what was happening and what to expect. I am now a Real Estate Agent in another State and I see how many agents provide minimal service to their clients. Buying or selling a house is a difficult enough process as it is. When you want the BEST, I highly recommend Kim Spencer, she will definitely take care of you! Katrina H.


Kim is an excellent agent – very proactive in your home search or sale and listens attentively to all of your family's needs. Thank you, Kim for all of your hard work! -Sarah G.
We have the BEST real estate agent around. If anyone is looking to buy or sell a home, hands down, we'd recommend her over and over! –Genesis S