A whole new Granite State comes alive during the chilly months. Check out these ideas for family-friendly adventures, and places to explore in NH this winter!
Ride the Bretton Woods Skyway Gondola
This short gondola ride packs stunning views of Mount Washington and the entire Presidential Range. Bundle up, snap a photo and be sure to take a pit stop at the top for a bite at the Switchback Grille or Peaks Cafe.
99 Ski Area Rd., Bretton Woods
(603) 278-3320; brettonwoods.com
Go sledding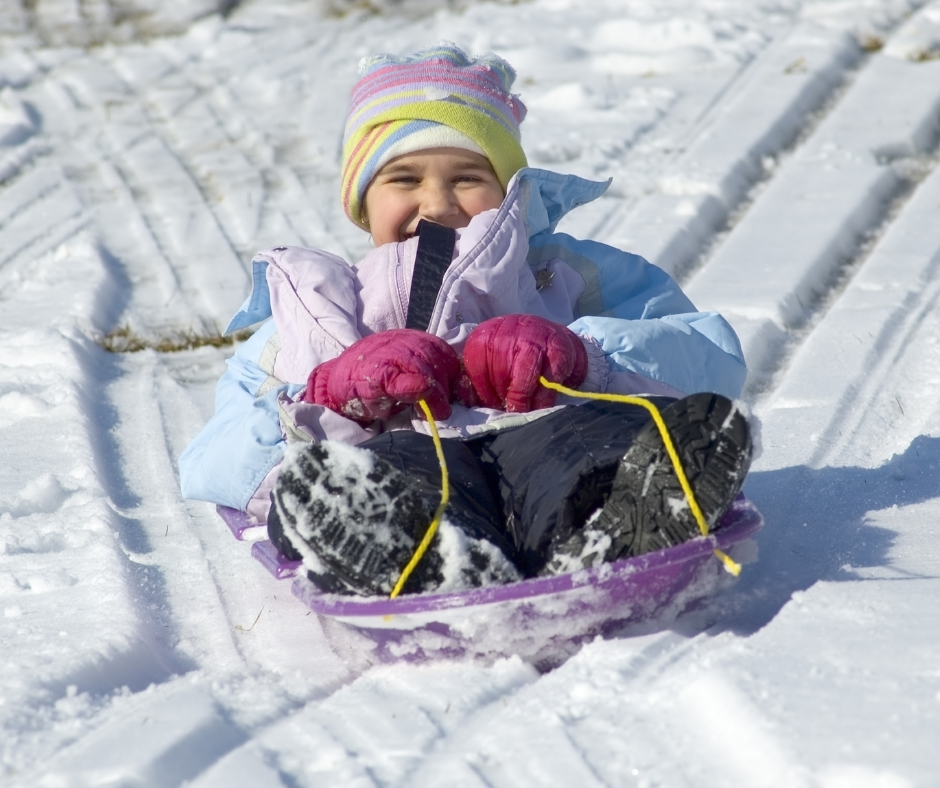 This one might feel obvious, but it's a timeless favorite because of its accessibility. All you need is something slanted to sit on — whether it be an old toboggan, a dining hall tray or even a baking sheet — and trudge to your closest slope. Feel a rush of adrenaline and adolescence as you bomb the master hill, hair windblown and heart full. Check out our big list of sledding hills here.
Experience the magic of Ice Castles
These gigantic icicle structures leave guests of all ages in awe, lit up in brilliant blue, warm pink and dark purple. Walk through the Mystic Forest Light Walk, speed down an ice slide and crawl through the chilly tunnels. Their North Woodstock location also offers tubing and sleigh rides to complete your winter delight — not to mention a Polar Pub, where adults can enjoy winter-themed alcoholic beverages.
24 Clark Farm Rd., North Woodstock
icecastles.com
Try ice fishing
Fishing is so much more than a summer pastime. Head to the Lakes Region — or any frozen body of water with fish below — to experience this classic winter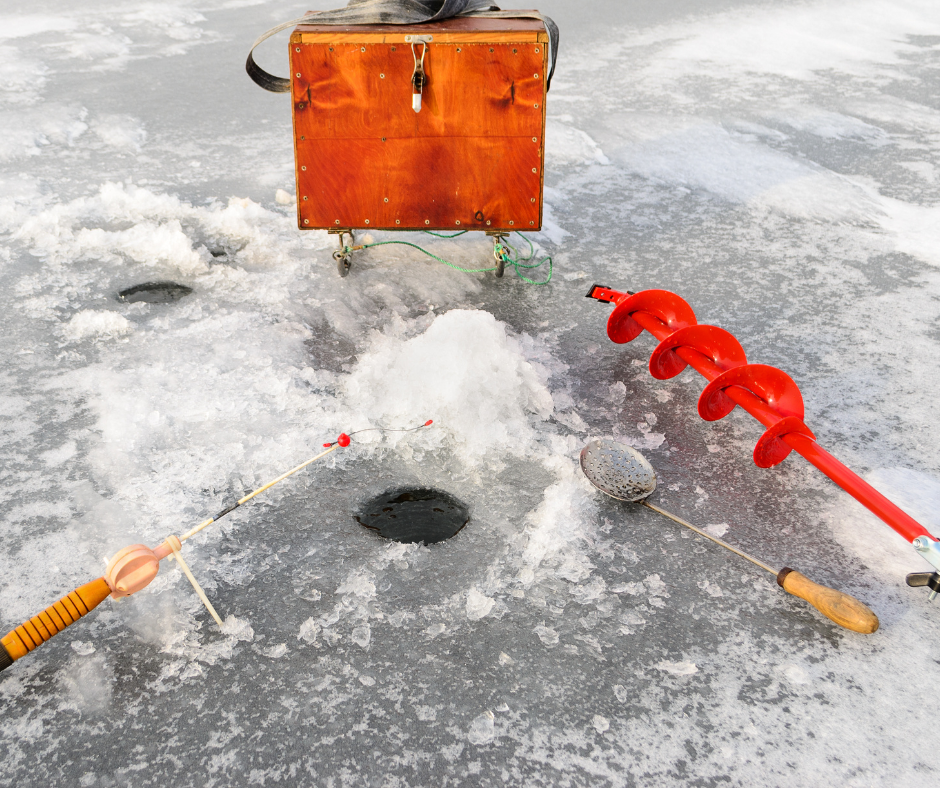 hobby. Shops such as The Tackle Shack or Fish and Game Headquarters can provide licensing and equipment to get you set before hitting the ice. Be sure to dress warm and bring some snacks.
5. Ice skate at Stratham Hill Park
Enjoy this favorite Seacoast-area park in the "off-season." Stratham Hill Park features a natural area and NiceRink — two great options for outdoor ice skating. Both are well-lit and great for recreation and hockey. If skating doesn't tickle your fancy, explore any number of trail heads, fields and bike rentals available at the park.
270 Portsmouth Ave., Stratham
(603) 772-7450; strathamnh.gov
Try a latte flight at Flamingos Coffee Bar
Stepping inside this Hampton café feels like taking a trip to South Florida, with whimsical furnishings and pink-and-green-printed wallpaper. Order their seasonal flight for a little taste of everything or stick to a classic coffee or tea. Hungry? They offer plenty of fresh baked goods like bagels and pastries from a variety of local shops.
27 B St., Hampton
(603) 910-5647; flamingoscoffeebar.com
Snowshoe at Mount Monadnock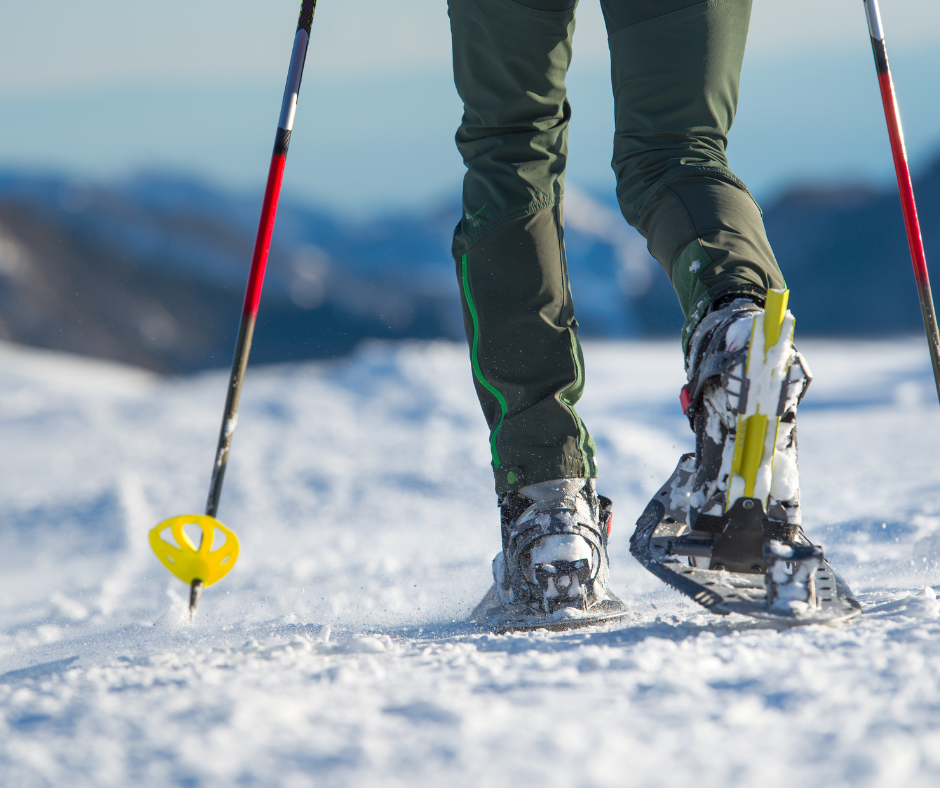 Picture this: Snow-covered trees, footprints of various critters dotting the trail, the sounds of birds and wind whistling in the distance. Want in? All skill levels are welcome on the 12 miles of Mount Monadnock trails. Move at your own pace or huff it to the top for remarkable views. Pick a day with clear visibility and you'll be able to see every New England state from the top of the mountain. Call for current conditions; sixteen inches of natural snow are required for snowshoeing on the intermediate trails.
Mount Monadnock
(603) 532-8862; nhstateparks.org
Stock up at a Winter Farmers Market
Increasingly popular, these indoor winter markets are a great way to support local farmers, bakers and artisans in their off-season. Whether you go for a weekly grocery trip, to discover that one delicious cookie or to window shop at your leisure, winter farmers markets provide a great community meeting place for people of all ages. Check out a full list of markets across the state here.
Go for a drive along the Kancamagus
While the Kancamagus is well-known for its scenic foliage and prime leaf-peeping opportunities in the fall, its winter scenery is no slouch, either. Grab some snacks, a great playlist and maybe a friend or two and head out for a drive (but be sure to check the forecast and road conditions first).
New Hampshire Route 112
Visit "America's Stonehenge"
Everybody knows about England's Stonehenge, but what about America's? It just so happens there's some mysterious rock formations in the Granite State, rumored to be over 4,000 years old and of dubious origins. Bundle up and see them for yourself in Salem, and if you're feeling extra adventurous, traipse along a snowshoeing trail in the 105 acres of mysterious land.
105 Haverhill Rd., Salem
(603) 893-8300; stonehengeusa.com
Enjoy a flight of spirits at Tamworth Distilling
Take part in the long-awaited return of the cozy outdoor Skiklubben Ski Lounge at Tamworth Distilling, a winter oasis featuring cozy chairs,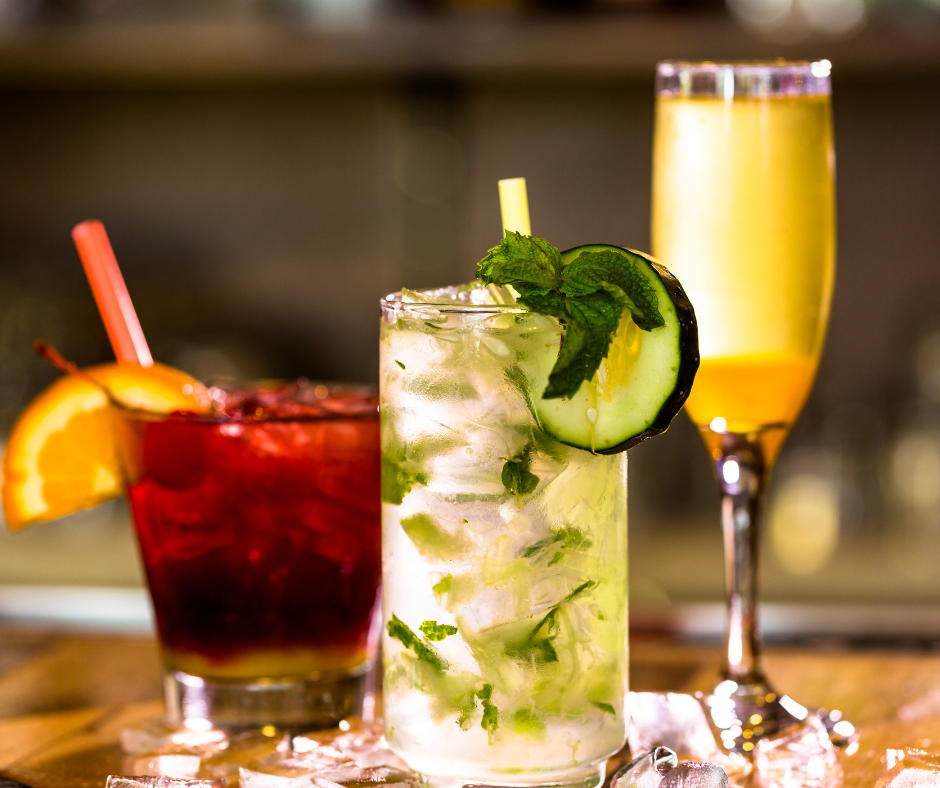 glowingheat lamps and a menu offering light bites — an ideal stop pre-or-post-mountain or for a quintessential New Hampshire winter road trip.
15 Cleveland Hill Rd., Tamworth
(603) 323-7196, tamworthdistilling.com
Dine in a rooftop igloo
The Rooftop at The Envio's igloo dining experience will wrap you in a cocoon of coziness while overlooking downtown Portsmouth from a bird's eye view. The heated igloos require a $100 rental fee for a two-hour dining or cocktail night out.
299 Vaughan St., Portsmouth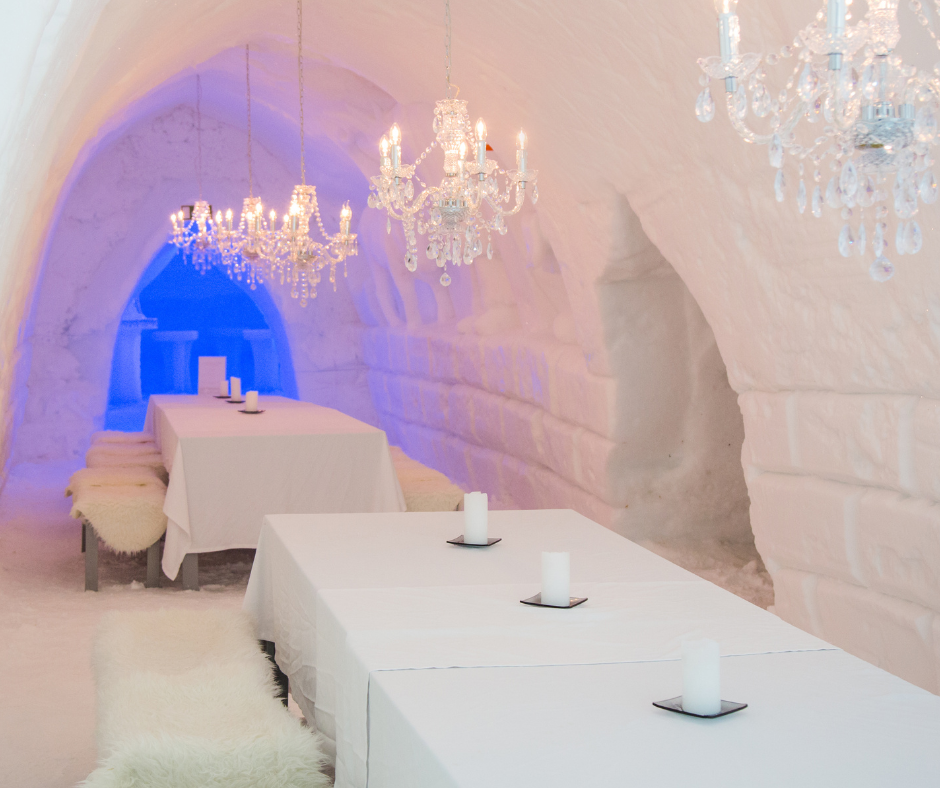 (603) 427-0152, theenvio.com
Check out Tuscan Village's winter wonderland
Snow is just another part of New Hampshire life — so why not make the most of it at Tuscan Village in Salem. Enjoy outdoors ice skating, igloo dining at Tuscan Market, snowshoeing with L.L.Bean and much more.
72 Rockingham Park Blvd., Salem
(603) 212-9650; tuscanvillagesalem.com