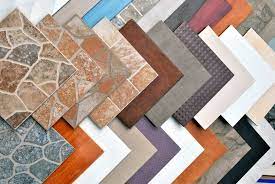 Think tile can only be used for flooring, or a kitchen backsplash?
Check out these fresh takes on this timeless & and durable material!
Tile your stair risers
Tiling your stair risers is just one of the ways you can transform your space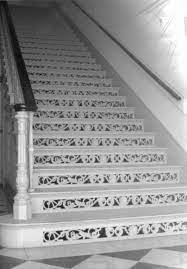 with color or a pattern. Designers are also reimagining tile as an accent for other areas beyond the usual spots, like the kitchen and bathroom. It's an easy and eye-catching decorative element that works beautifully in lots of other areas throughout the whole home too.
Add it in the Entryway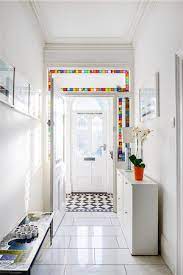 It's the first spot you see when you walk in, so the entryway is the perfect place to make a big impact with design. And as much as we love hardwood, few things are more welcoming—or striking—than a foyer floor decked out with a statement tile. Cover a few square feet with a colorful pick or use black and white for a graphic twist on the classic palette.
Maybe the Laundry Room
Sure, the laundry room is the workhorse of your house, but that doesn't mean
you can't have a little fun in there too—it's actually an ideal spot to experiment and take design risks. Whether your go-to shades are chic neutrals or you're more of a bold, saturated-color type, a tiled backsplash will make you smile even when you're folding that eighth load of clothes.
*Bonus: A tile surface is durable and easy to wipe clean!
How about the fireplace?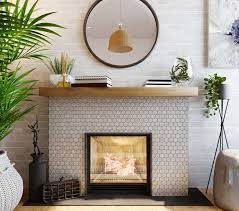 Often the focal point of any living area or great room, your hearth really becomes an attention-getter when it's covered in tile. Try a monochromatic look or a poppy pattern.
*Pro tip: Keep the furniture around it low-key so this tiled spot can be the star.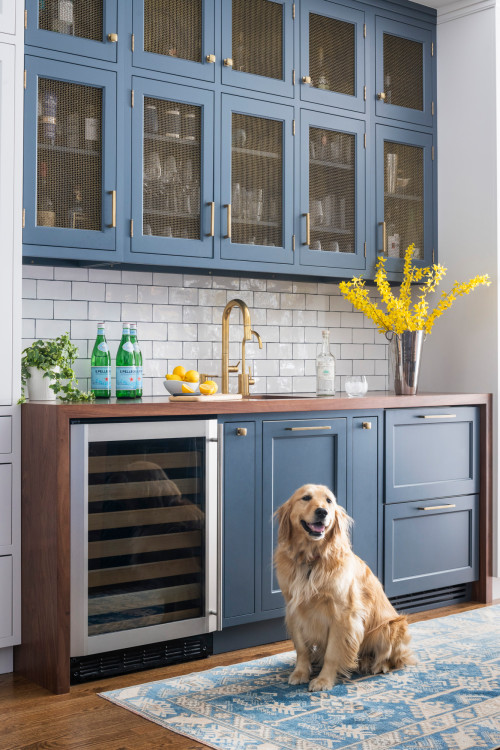 Or your bar area?
Whether you're serving up coffee or cocktails, bar none, this is potentially one of the most interesting features in a house, and tiling can help it look the part. This is the spot to go truly go big—a bold design, a striking metallic—and then stay home and indulge in that stylish space.
Be creative & enjoy transforming your space with your favorite tile accents!
Based on the article found on housebeautiful.com BY SARAH GROSSBARTPUBLISHED: NOV 18, 2021