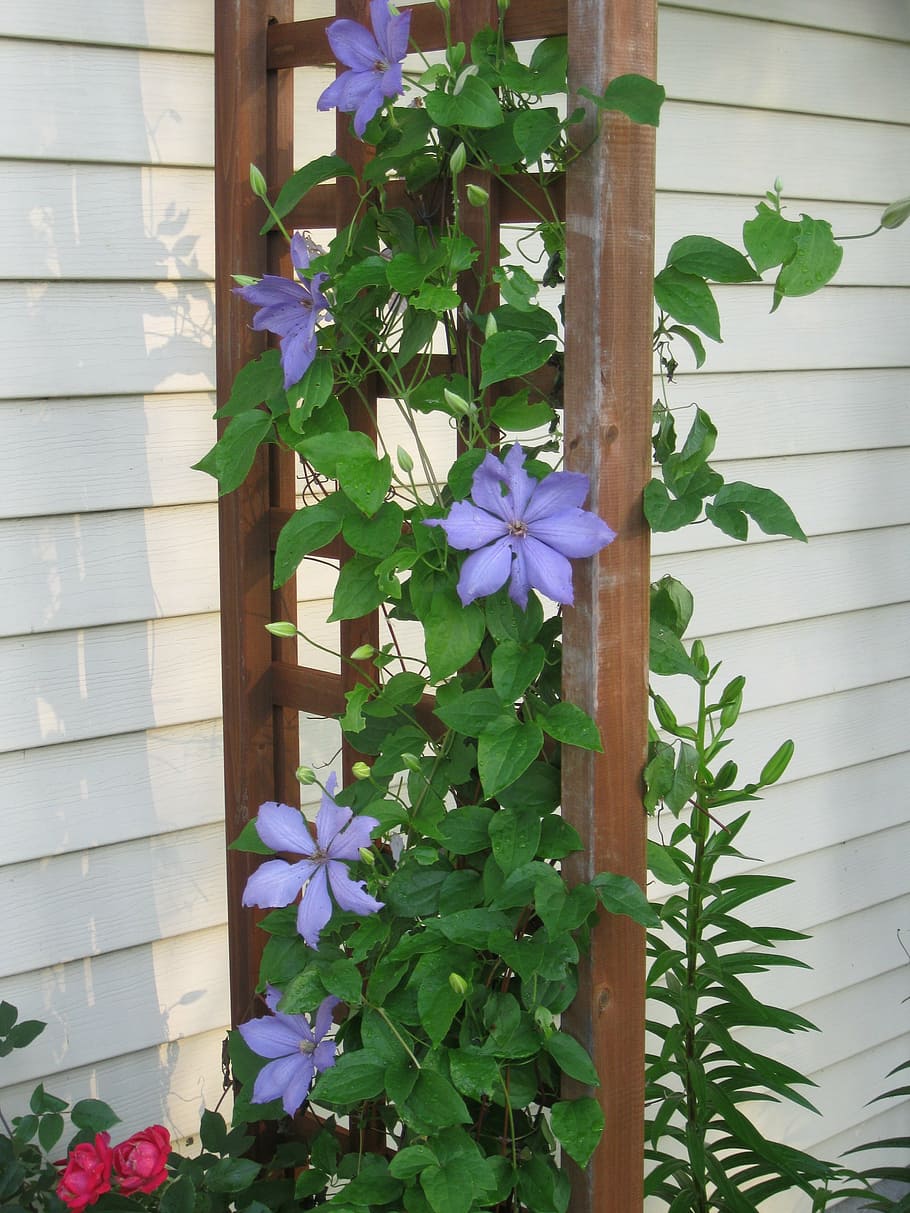 There's always room for one more plant in your garden!
Sure, you love your shade trees and flowers but vining plants are a beautiful way to add color and texture, create a living privacy screen, and round out your garden's design with a vertical element. They can be annual or perennial plants, which come back every year. If they're perennial, make sure they'll survive winters in your USDA Hardiness zone, and read the plant tag or description to understand what conditions they need. Many vines require full sun, which is 6+ hours per day, while some will take part shade, which is about half that. Don't forget to take note of their size at maturity so you give them plenty of space to stretch without overrunning other plants in a few years and causing a maintenance nightmare. You'll also need a trellis, arbor, or other type of garden structure to give the plant somewhere to go! It's best to install that when planting so you won't disturb roots or damage the vine later. While some plants, such as sweet peas, naturally will "climb" on their own with little tendrils that cling to the structure, others, such as roses, may need to be tied loosely where you want them to grow. Some types of vines, such as honeysuckle, can be invasive, so read the label to make sure you're getting a newer hybrid or a type that is not aggressive.
Clematis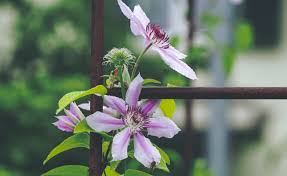 Many different varieties of clematis bloom at various times during the growing season from spring to fall. The showy flowers of this perennial come in almost every form and color from palest pink to deepest purple. Some types are sweetly-scented. There's a saying that clematis likes its head in the sun and its feet in the shade, so interplant with a low-growing perennial to keep the roots cooler.
Sweet Pea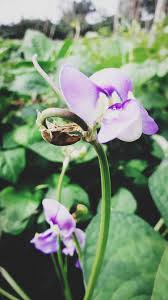 This annual vine is an old-fashioned favorite that adds cottage-style charm to any garden. They grow easily from seed but need to be planted in early spring as soon as you can work the soil outside; soak the seeds overnight to help them germinate faster. Sweet peas like full sun but also prefer their roots to be shaded, so plant other annuals in front of them. Read the description to choose one of the scented varieties.
Climbing Rose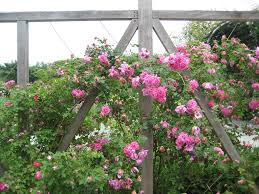 Okay, so it's not exactly a vine, but a climbing rose is a plant every sunny garden needs. Nothing is more romantic than seeing its abundant blooms tumbling over a stone fence or clambering over a garden arch on a summer morning. Some have one big bloom period in early summer, while others bloom off and on throughout the growing season. Many different varieties exist, so read the label to make sure it's hardy where you live.
Climbing Hydrangea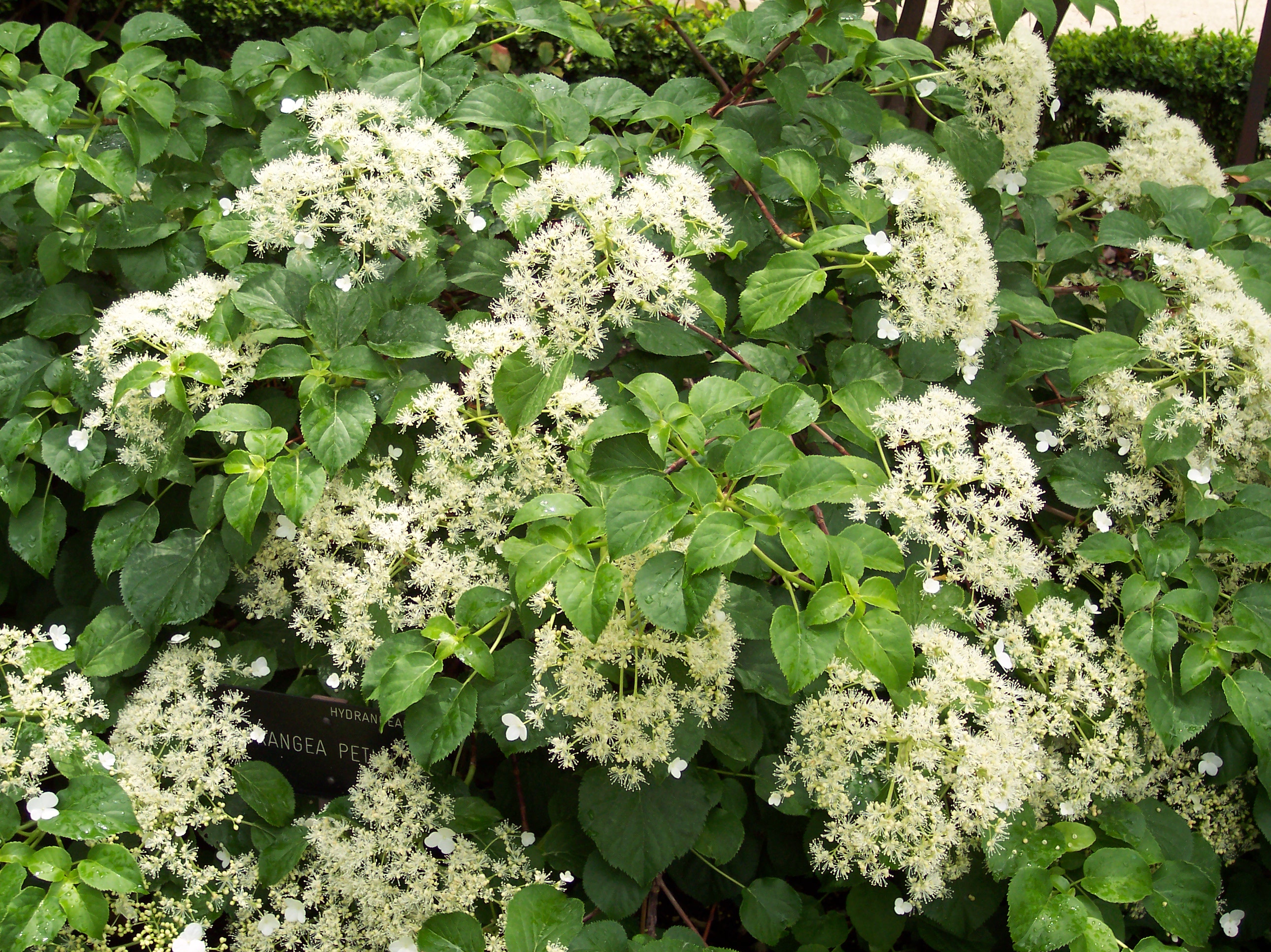 This shade-loving vine has tons of creamy white flowers all summer long. Its vines are quite heavy, so provide a sturdy structure against a building to let it grow or let it ramble over a fence. It's slow-growing so be patient, as it may take several years to establish itself before it wows you.
This pretty plant
has charming flowers with dark centers and petals that are creamy white, apricot, sunny yellow, or pink. It's lovely in containers or climbing a trellis. Black-eyed Susan vine is considered an annual in most climates across the country, but it is perennial in warm regions.
Mandevilla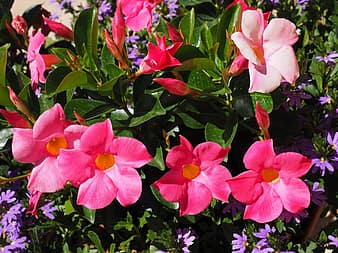 Large pink, red, or white blossoms up to several inches wide grace the glossy foliage of this vigorous tropical plant. It likes part to full sun but does best with a little afternoon shade in hot climates. Keep it watered, and it will bloom for you all season long. Check the plant tag, as some types are bushy, not vining. Mandevilla is treated as an annual in most climates but is evergreen in warmer parts of the country, or you can bring it indoors for the winter.
Trumpet Vine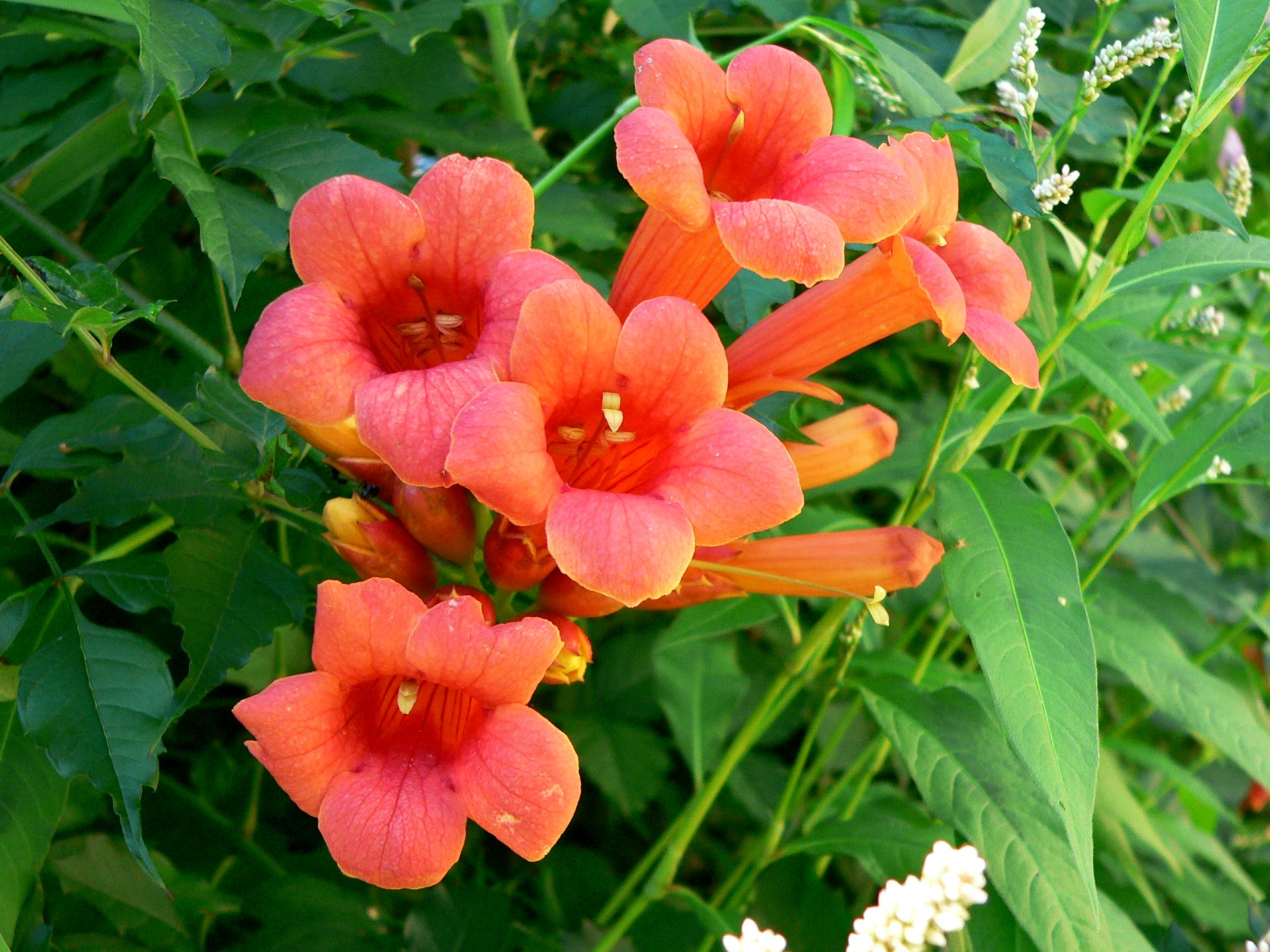 The gorgeous trumpet-shaped flowers of this vine bloom all season long and attract hummingbirds. It's a fast-grower which loves full sun and actually tolerates hot, dry soils. The native type (Campsis radicans) is aggressive and considered invasive in some parts of the country. Keep trumpet vine in a pot to contain its spread, or look for less aggressive species (Campsis grandiflora) or hybrids (Campsis x tagliabuana), which are better behaved.
Star Jasmine
This beautiful, vining plant has tiny creamy-yellow pinwheel-shaped flowers that have an intoxicatingly sweet scent. Star Jasmine is spectacular on a fence or arbor, but it also works well cascading from planters or as a groundcover. It likes part to full sun, and it's perennial in warmer regions.
Bougainvillea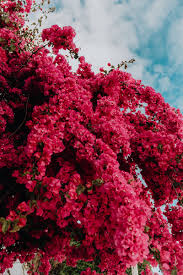 This stunning perennial vine has fuchsia or red bracts that are dramatic accent for an arbor or pergola in full sun. It also works as a striking groundcover. Bougainvillea is evergreen in frost-free areas of the country.
Trumpet Honeysuckle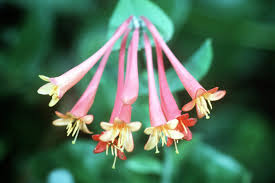 Trumpet honeysuckle is a hardy vine with gorgeous tubular flowers that pollinators, especially hummingbirds, love! Stick with the native variety (Lonicera sempervivens) or Dutch honeysuckle (Lonicera pericylmenum), not the invasive Japanese honeysuckle (Lonicera japonica), which will take over your entire yard—and not in a good way.