10 Plants Every Garden Needs
No garden is complete without these easy-care beauties!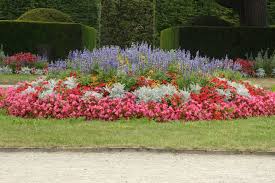 No matter how big or small your garden, there's always room for one more plant! You can plant different kinds of annuals every spring or change out what you put in your planters to keep your garden new and interesting. But the backbone of your landscape should be a mix of perennials, shrubs, and trees for year-round color and interest. Before buying, know your USDA Hardiness zone to ensure a plant can survive winter in your climate. Then before planting, pay attention to how much sun or shade area an area of your garden receives. Full sun means 6+ hours of direct sunlight, while part sun is about half that. Full shade means an area gets no direct sun, or only a smidge of morning sun. Follow the plant tag or description because you can't get around it: Sun lovers need sun to flower and flourish, while shade lovers will fry in the hot sun. There's no sense spending money and not giving your plant a good start in life.
Here are some of our absolute favorite types of plants to round out every garden: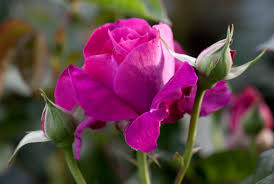 Roses are lovely and romantic in any garden setting, whether you have a tiny urban plot or a large, country back yard. And they're not as picky as you think! Many new types have been bred to be long-blooming and more resistant to diseases, and they don't need to be deadheaded, or have spent blooms removed so they keep flowering. Stick with a shrub or landscape rose for your first attempt because they require almost zero care.

Varieties to try: Oso Easy Pink Cupcake, Coral Drift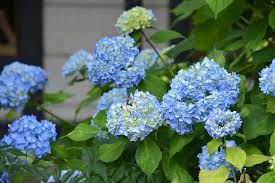 Hydrangeas are just about perfect: With hundreds of different varieties, they thrive in almost any climate. The lacy blooms emerge in early summer and last to fall, and they stay intact on the shrub to provide winter interest. One common misconception: That you can change bloom color on any hydrangea. The truth is only certain types—some big-leaf and mountain hydrangeas—change color. Hydrangeas range in height from a few feet tall to 7 or 8 feet tall and wide, so read the label before planting so it has plenty of room to spread.
Varieties to try: Little Quickfire, Cherry Explosion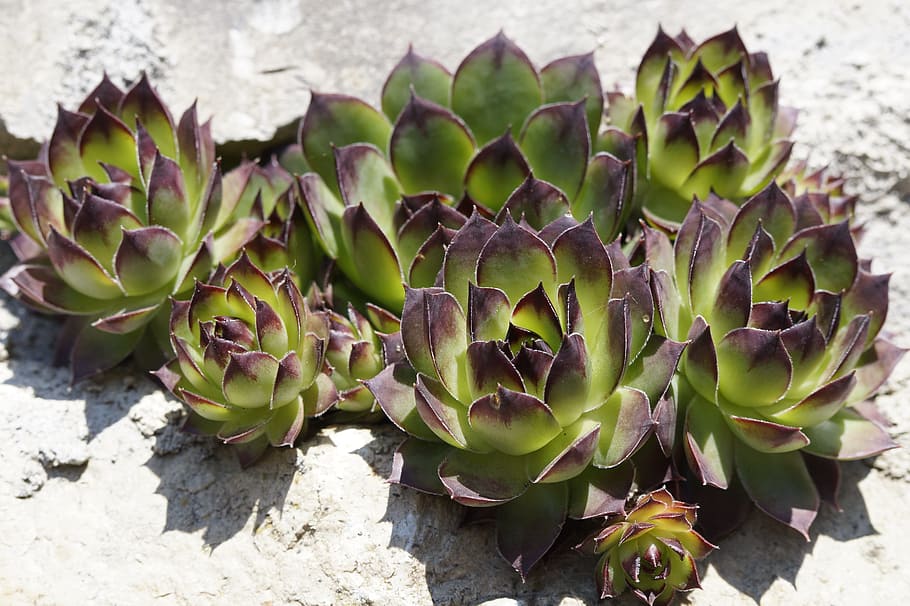 With hundreds of varieties in every shape, size, and color, succulents are a great addition to your garden. They're easy to grow, and the fleshy leaves survive dry spells. Many of them are cold-hardy, but read the plant tag or description to be sure.
Varieties to try: Lemon Coral, Emerald Empress Hens and Chicks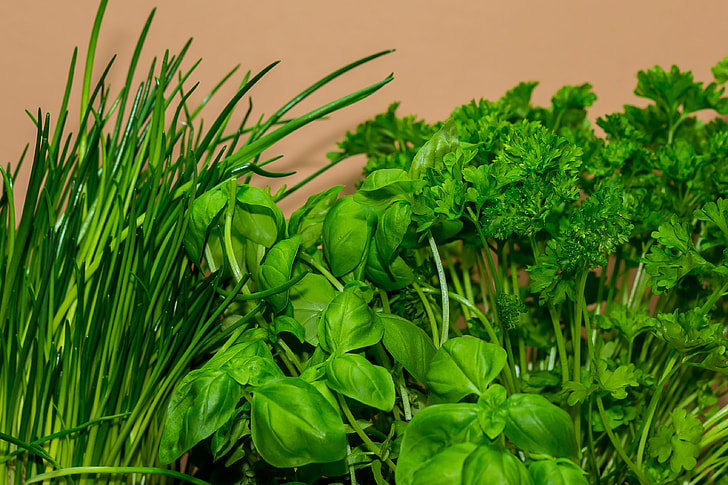 Herbs are super-easy to grow, and their flowers attract tons of pollinators. It's also far less expensive to grow them than to buy those plastic containers in the grocery store! Many herbs, such as thyme, sage, and oregano, are perennial, which means they come back every year, while you'll need to replant basil, cilantro, and summer savory each spring.
Varieties to try: Amazel Basil, Chocolate Mint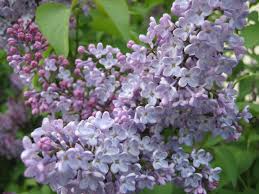 Fragrance is one of the senses that every garden should engage. The options are endless! Dianthus, peonies, and lavender are reliable perennials for a sweet scent. Or plant a flowering shrub or tree such as lilac, crabapple, and Koreanspice viburnum.
Varieties to try: Bloomerang Dwarf Pink Lilac, Festiva Maxima Peony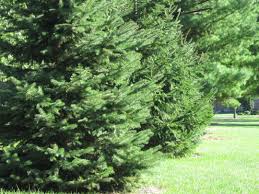 Evergreens provide much-needed color in the cold weather months, no matter where you live. With thousands of varieties, you'll find one to love! Read the plant tag or description to learn how big they'll get so you won't be stuck with one that's crowding the house or other plantings in a few years. If you're short on space, look for dwarf varieties that won't get more than a few feet tall and wide.
Varieties to try: Gin Fizz Juniper, Little Sprinter Boxwood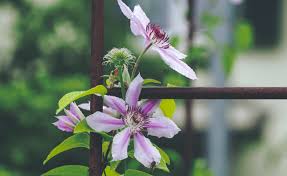 Vines that clamber over a fence, trellis, or arbor add a layer of charm and interest to any garden. Flowering vines also attract pretty, little pollinators such as hummingbirds and butterflies. Consider cardinal climber, clematis, passion flower, honeysuckle, and false hydrangea.
Varieties to try: Sweet Summer Love Clematis, Rose Sensation False Hydrangea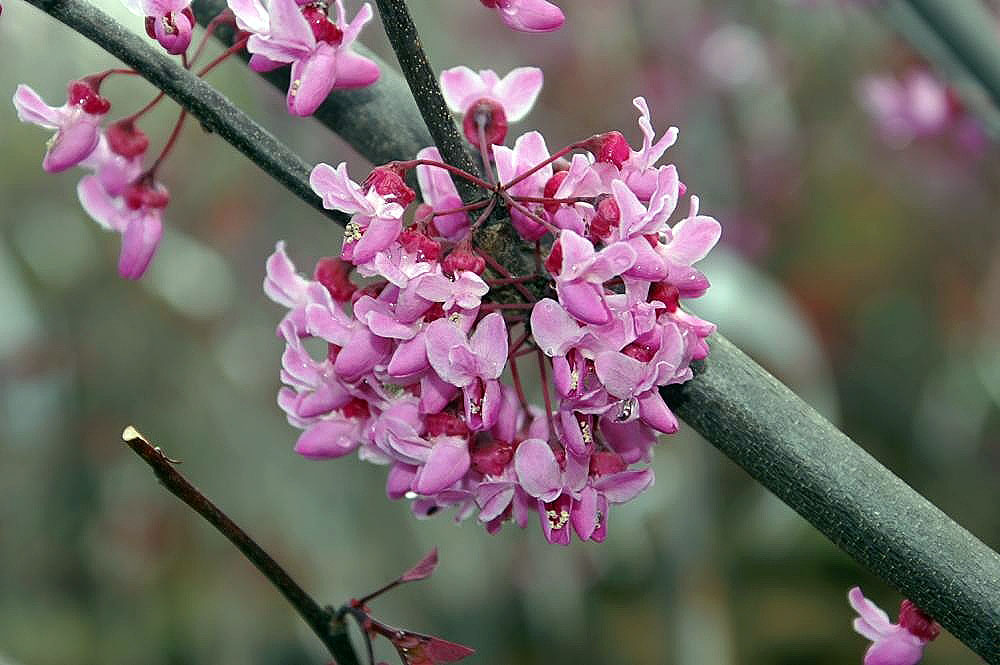 Small ornamental trees add character and structure to a landscape and provide a striking focal point. Look for Japanese maples, which have delicate foliage, interesting bark, and lovely arching limbs; redbuds have teeny-tiny pink or purple flowers in early spring and pretty heart-shaped leaves; and smoke trees, which have clusters of airy seeds with reddish foliage that turns to orange in fall.
Varieties to try: Japanese Maple Bloodgood, Forest Pansy Redbud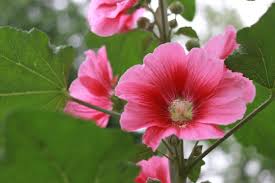 There's a flowering shrub for every season. Look for spirea, ninebark, and azalea for spring, and for summer bloomers, plant weigela, rose of Sharon, and butterfly bush (new varieties are not invasive). Read the plant tag or label so you give it the right amount of sun and ensure it will survive winters in your hardiness zone.
Varieties to try: Sonic Bloom Pink Weigela, Purple Pillar Rose of Sharon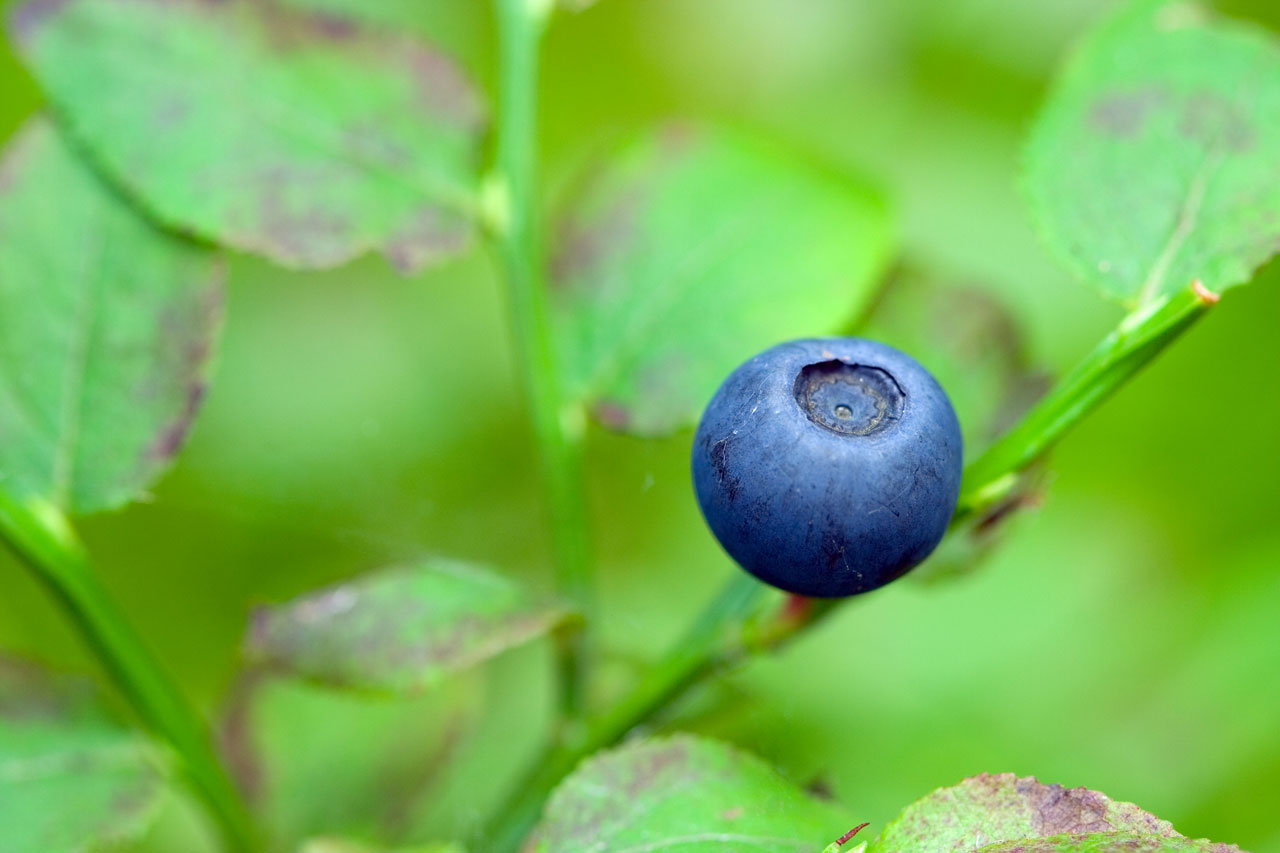 Why not let your garden do double-duty? Many edibles are pretty and practical in planters or beds. New types of vegetables have been developed specifically for containers. And new varieties of strawberries, raspberries and blueberries have been bred to be more compact and ornamental, so they look as good as they taste.
Varieties to try: Berried Treasure Strawberry, Jelly Bean Blueberry