26 Things to Do at Home with Kids During the COVID-19 Outbreak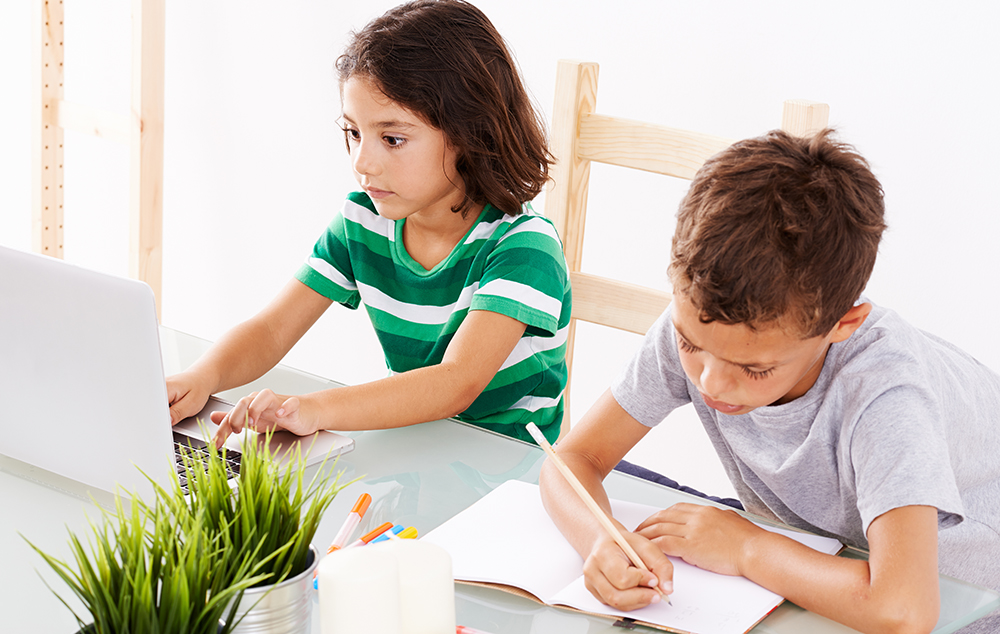 With schools closing across the country in lieu of the COVID-19 pandemic, we find ourselves in a strange situation.
Parents, are usually prepared for the occasional snow day or and summer breaks with childcare and camps arranged in advance. But the indefinite closure of schools and non-essential businesses is causing some stress among parents.
Here's a list of the best ways to ease the stress and chaos that comes with social distancing.
1. Maintain a Structured Schedule
Your kids are used to structure at school, so try to maintain a loose schedule each day. Keep the mornings the same as if they were going to school, then arrange some plans for the rest of day.
2. Use Online Educational Resources
Some schools are providing resources for parents, but others aren't. Luckily, there are a ton of great resources online.
3. Learn a New Language
Use this time to learn a new language with your kids (and then plan to visit a destination where you can practice your new skills once it's safe to travel again!).
4. Teach Your Kids Life Skills
Some of the best lessons are learned outside the classroom! Why not use this time to teach the kids how to change a tire or do a load of laundry? You could also teach your own etiquette class, demonstrating the proper manners to use on everything from receiving an event invitation to dining at a restaurant.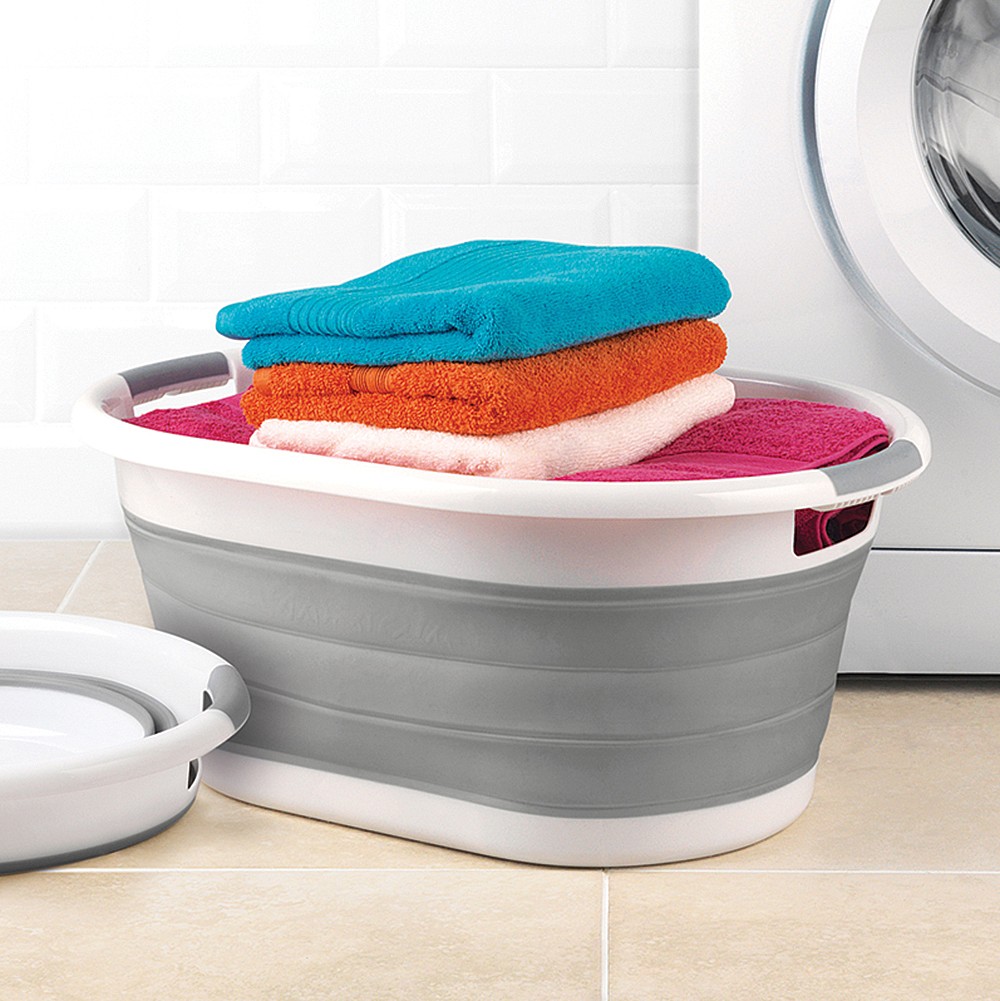 5. "Visit" Iconic Landmarks
You may have had to cancel a trip, but that doesn't mean you can't experience the world from your home. It can be as simple as using Google maps to "walk" around neighborhoods throughout the world.
6. Virtually Tour a National Park
It's not nearly as rewarding as visiting in real life, but virtually touring a national park is a fun way to pass the time—and a great way to help you and the kids choose your next nationsl park vacation. You can virtually tour Yellowstone National Park, Hawaii Volcanoes National Park, Dry Tortugas National Park in Florida, Bryce Canyon National Park in Utah, Carlsbad Caverns National Park in New Mexico, and Kenai Fjords National Park in Alaska.
7. Take a Virtual Museum Tour
8. Go on a Digital Safari
Explore.org has loads of wildlife webcams. The site also offers videos about various animals when the animals aren't in front of the cameras. Zoos such as the San Diego Zoo and Memphis Zoo also have live webcams, and the Cincinnati Zoo is now offering a series of Home Safari Facebook Live sessions at 3 p.m. ET on weekdays.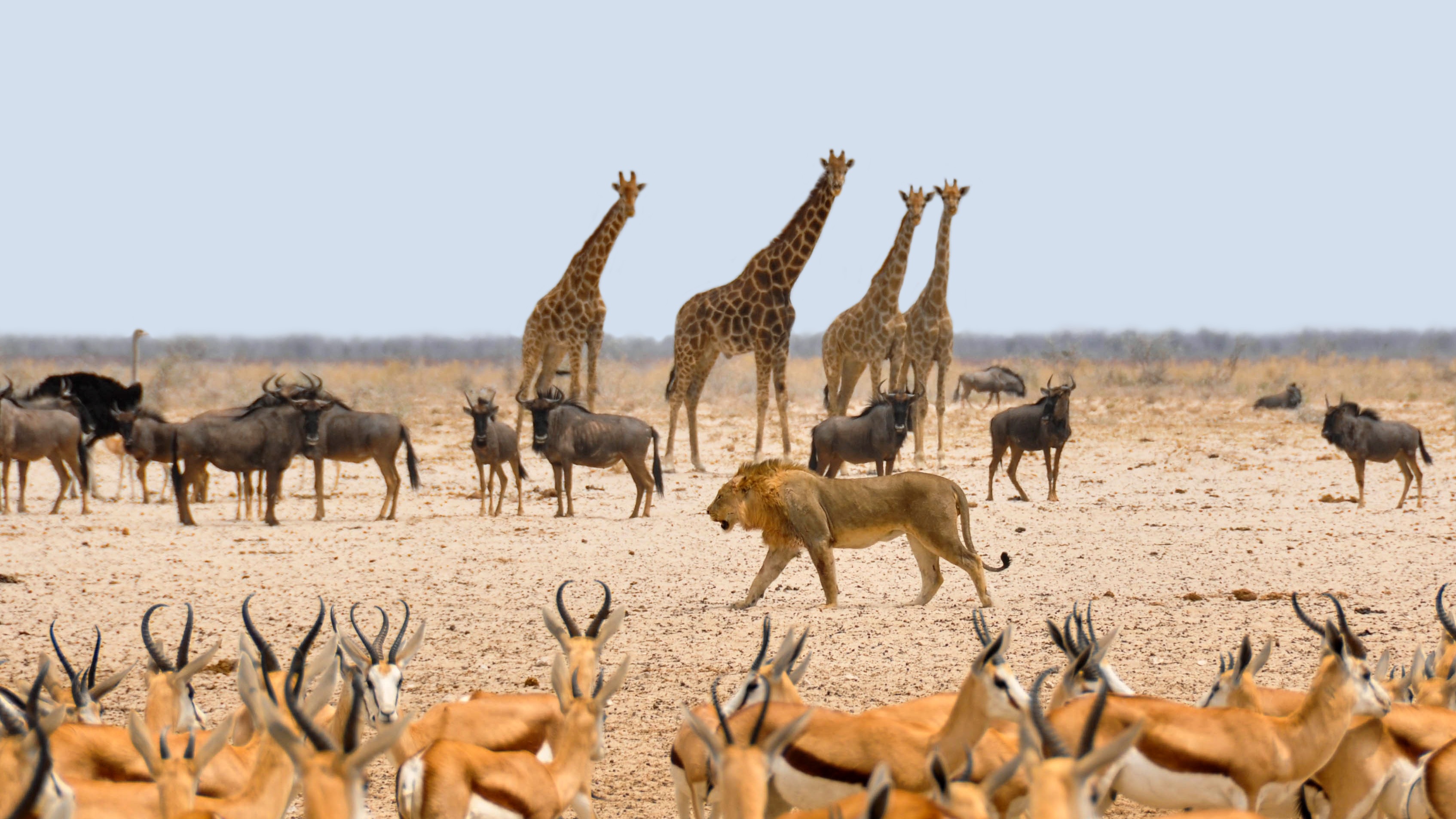 9. Check Out Virtual Rides at Disney

Parks

Go on a virtual ride at Disney World, Disneyland and beyond! Head to YouTube for "rides" on Space Mountain, Mickey and Minnie's Runaway Railway, and more.
10. Take a College Tour
Do you have a high schooler who has started to look at colleges? Several colleges have online tours. Sit them down with the website and a college guide book to start narrowing down their choices.
11. Break Out the Board Games
There's never been a better time to break out Monopoly and Scrabble! Looking for some new board games to add to your collection? These are the year's best family board games.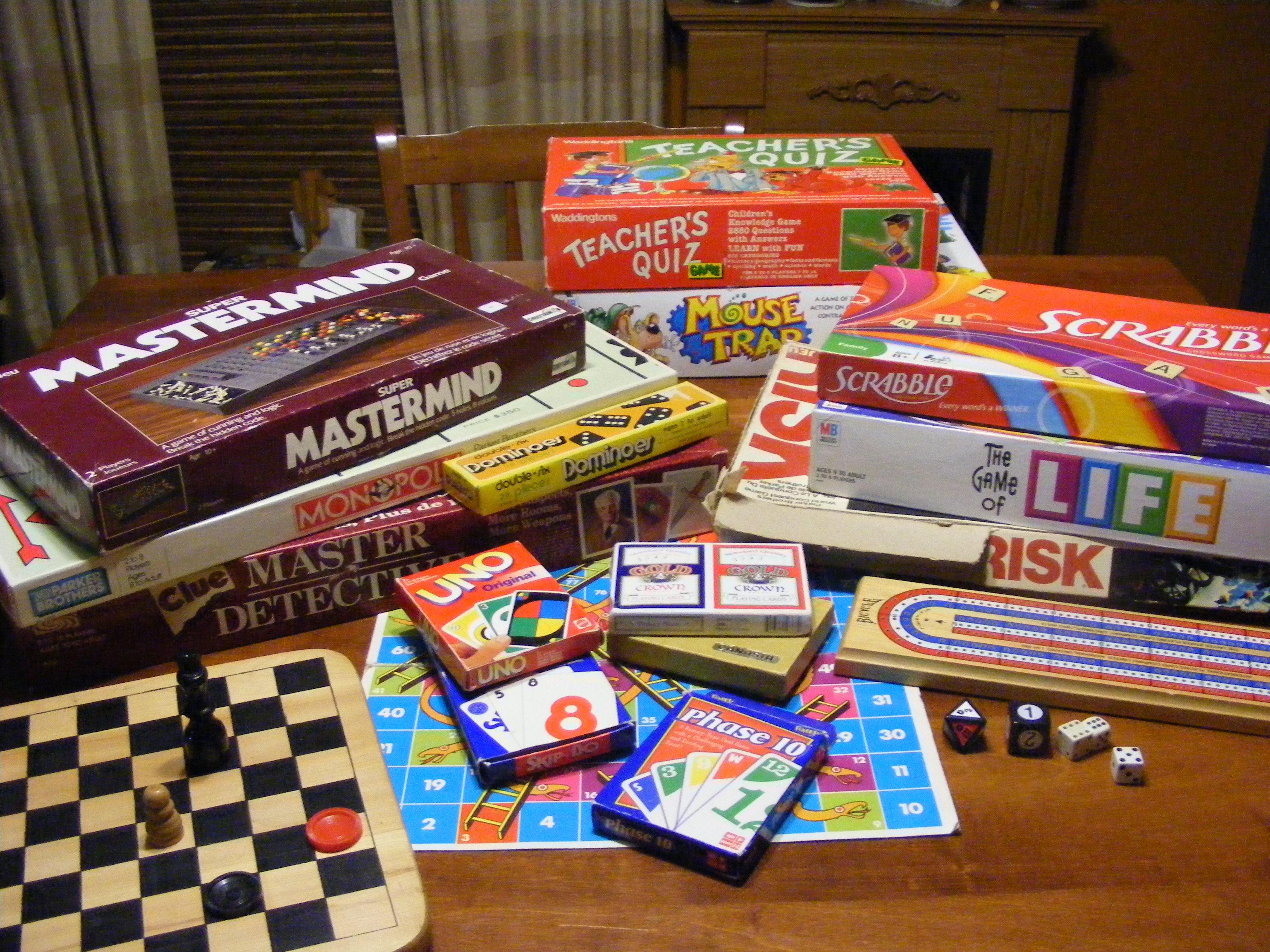 12. Catch Up on Movies and TV Shows
While we encourage you to continue educating your kids, it's also a great time to take advantage of no play dates, no parties, no extra-curricular activies, and just chill.
13. See a Broadway Show
Broadway has gone dark, but that doesn't mean you can't see a show!
Amazon Prime Video
and
Vudu
offer select shows, and
Broadway HD
offers some of the classics. Film adaptations of musicals,can also be streamed on select platforms.
14. Have a Virtual Movie Party
Did you know Netflix has a service called Netflix Party? A Chrome extension for desktop and laptop computers, Netflix Party allows you to watch movies and enjoy a group chat with friends and family.
15. Discover Your Family's History
Ancestry.com always starts with a free trial, so now may be the perfect time to sign up. Your kids will be amazed to see their grandparents' and great grandparents' names listed on the old censuses, and who knows what else you might discover?! You can also tour Ellis Island and get an idea of how your ancestors may have arrived in the US.
16. Read
Take advantage of the downtime and read some new books. Slot some family reading time into your schedule; if you have kids who aren't quite ready for chapter books, pick a series to start together as a family.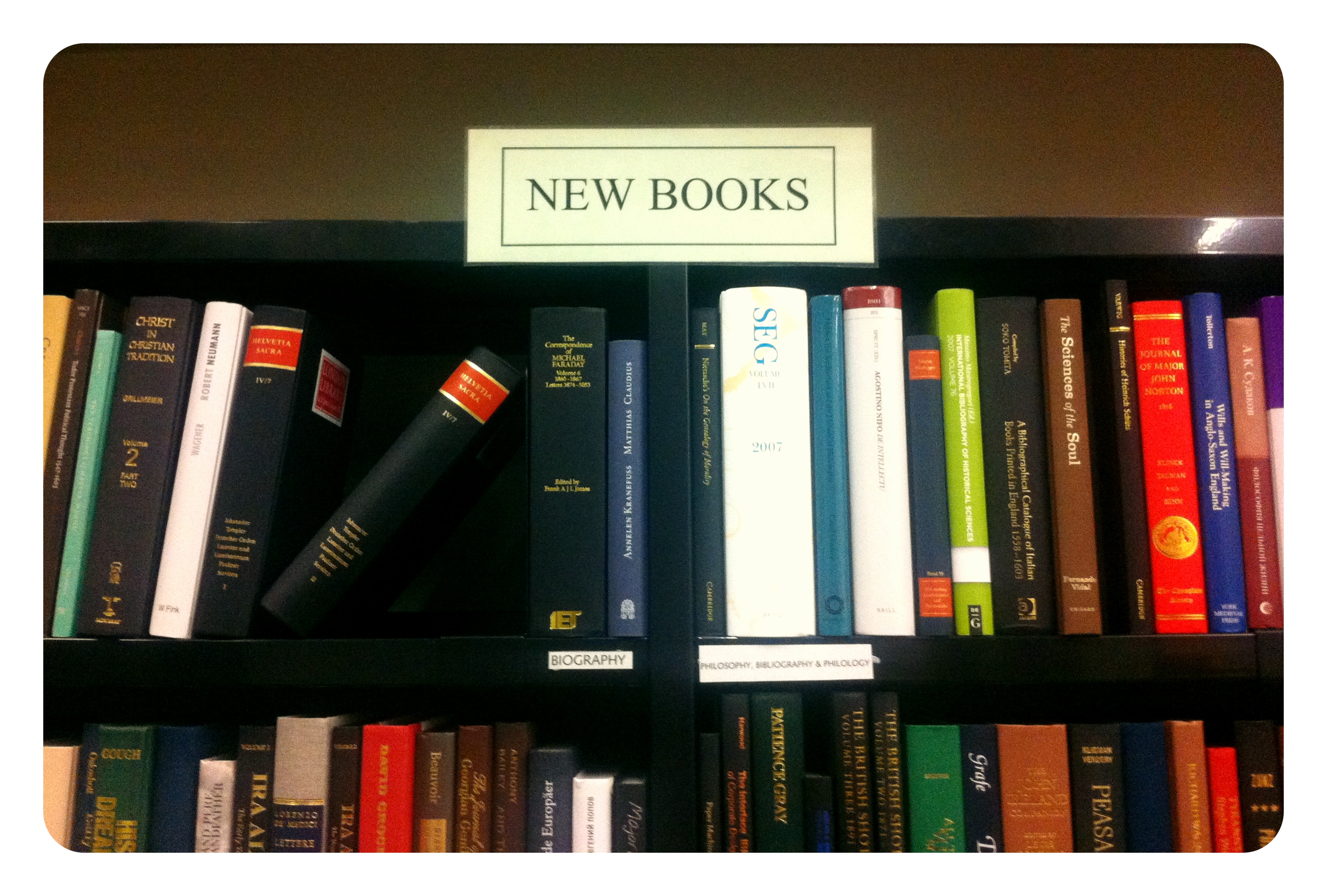 17. Get Moving
While social distancing means avoiding large crowds, it doesn't mean you can't get outside. Head to a local trail for a walk, or just let the kids run around in your backyard. If it's too cold or rainy, there are loads of online exercise videos to try.
A dance party is a great way to get kids moving, too. Play some dance music, and have everyone in the family show off their best moves!
18. Play with Arts and Crafts
Time to take out the art supplies! It can be as basic as crayons, paint, and paper, or something a little more involved like a build your own birdhouse kit.
19. Start a Band
Creating music is also a great way for kids to get their creative juices flowing.
20. Try a New Recipe
With restaurants closing, you may get sick of cooking, so why not take this time to teach your kids how to cook! Teach them how to make a favorite family recipe, or have older kids try a new recipe from a kids' cookbook.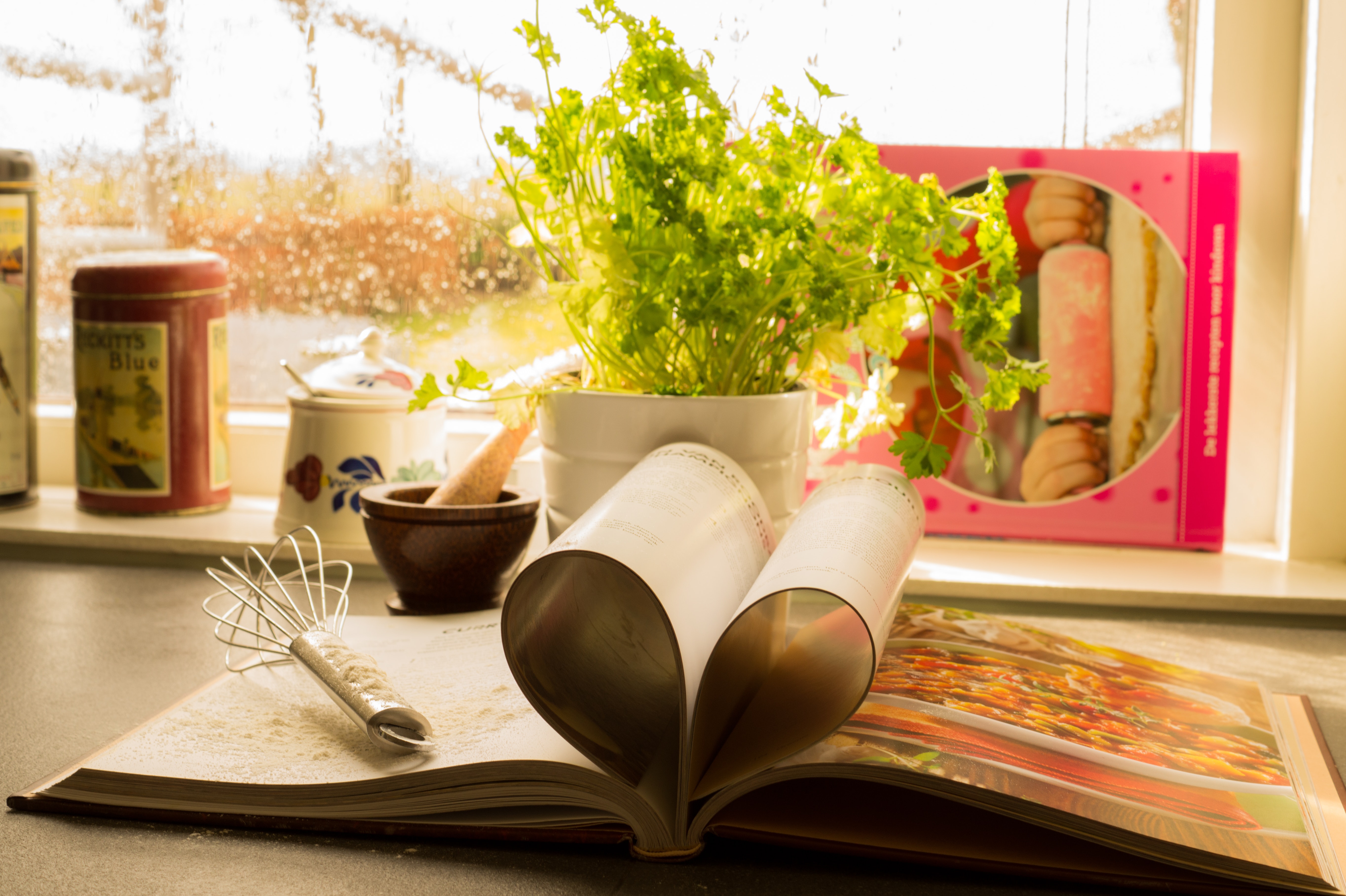 21. Try a Science Experiment
Ever try taping two soda bottles together, one with dyed water in it, turning the one with the water upside down, and shaking it in a circular motion to create a whirlpool? There are tons of science experiments for kids. Science Buddies has some great ideas online.
22. Clean/Organize/Rearrange
If your kid has been bugging you to rearrange his/her room, now is the time to let them do it.
If you've been putting off organizing your toddler's bedroom or playroom, have them help. Let them decide where things go, what gets put away and what stays out on display. Find some cute storage bins and start organizing away!
23. Build Your Bucket List
Why not use this time to build your bucket list? Get started with your bucket list picks for national parks, theme parks, all-inclusive resorts, and beyond.
24. Organize a Neighborhood Scavenger Hunt
Plan a scavenger hunt in your own home, or better yet, organize a neighborhood-wide scavenger hunt. Many U.S. communities have organized teddy bear scavenger hunts, placing teddy bears in their windows for children to spot as they walk or ride by.
25. Play Video Games as a Family
Want to be the coolest parents ever? Challenge your kids to a video game! These are our favorite multiplayer video games for families.
26. Don't Forget About You
While it's important to make sure your kids are getting the structure, stimulus and support they need (as well as reassurance that everything will be okay), you can't forget about taking care of yourself and the other adults in the house.
If you're working from home, create a space where you can get your work done. If you don't have an extra room with a door, try a room divider or hang up a sheet for privacy. Make sure your kids know you need some quiet time to get work done, then break out your noise cancelling headphones so you can concentrate without distraction.
Also make sure every one in the house has some time to themselves. Being in close quarters with family for an undetermined amount of time can be trying on everyone. Even if it's something as simple as taking a long walk or shower, take time to relax and breathe.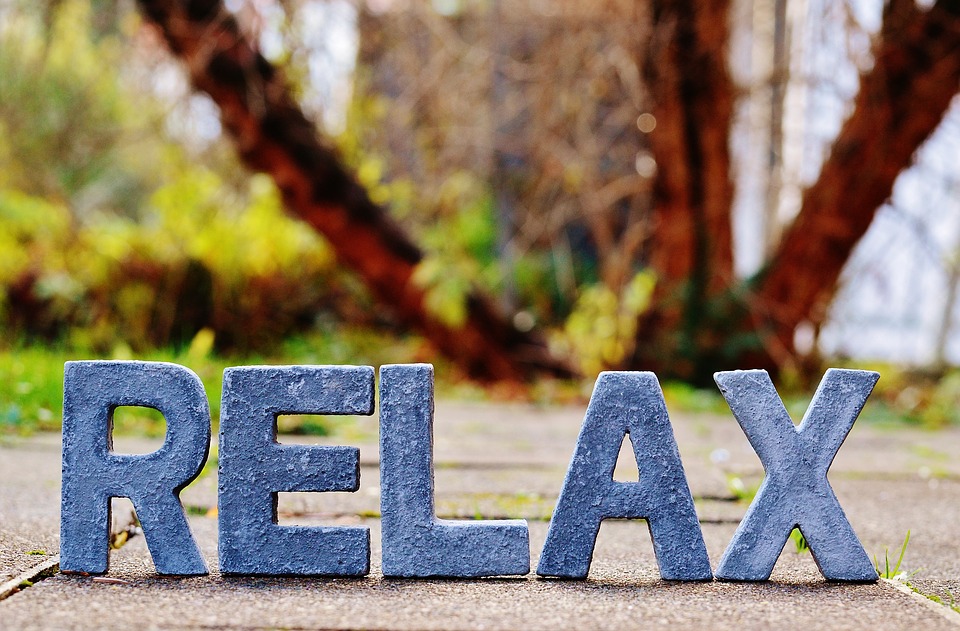 We're all going to get through this!
Based on an article by Megan Johnson
familyvacationcritic.com
April 16, 2020