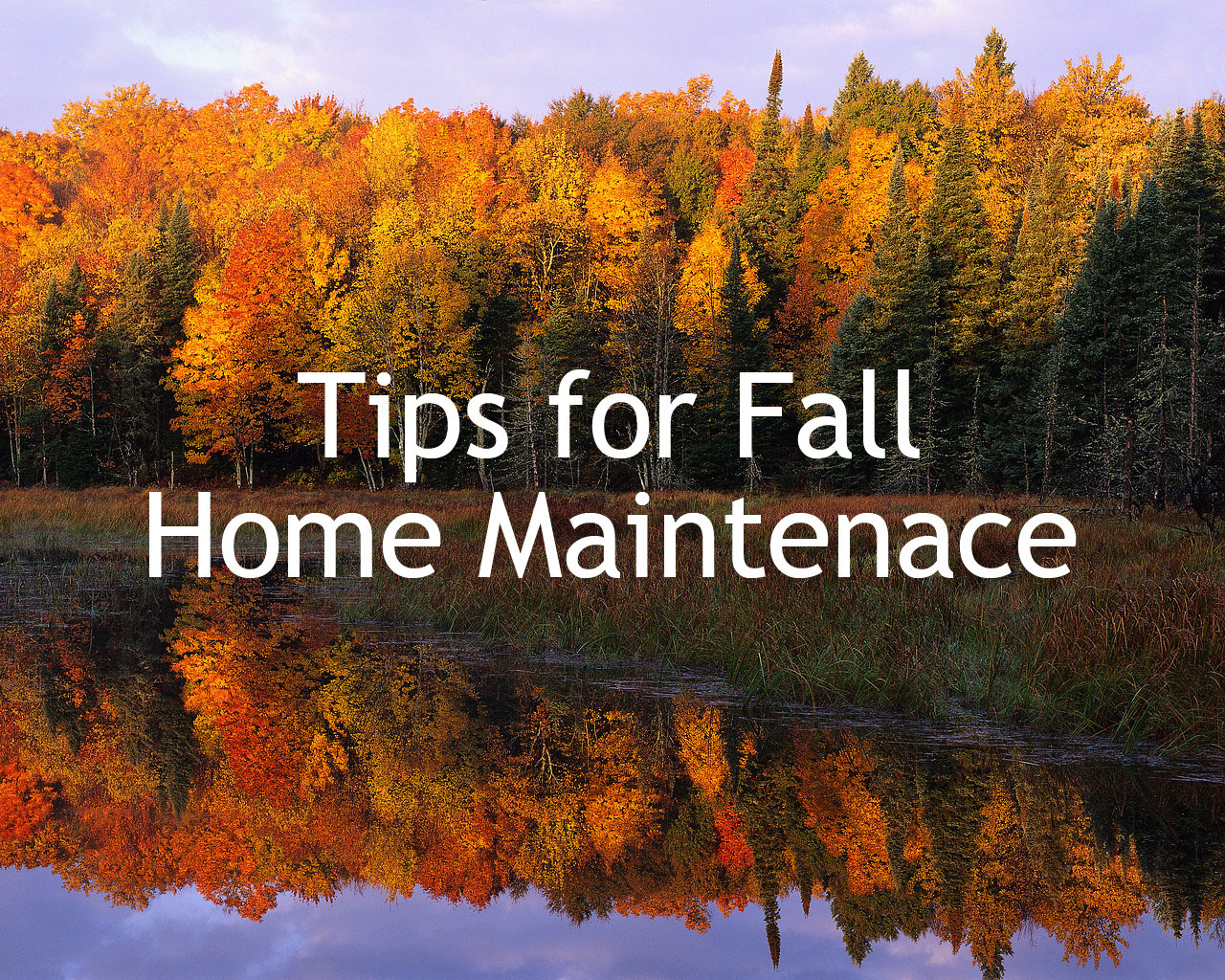 Inspect the Wood-burning Fireplace, Chimney, and Flue
Although largely ignored in warm weather, the wood-burning fireplace and chimney can be a major source of cold air leaks and other issues in winter. So the chimney and fireplace need some inspection and service before winter sets in.
Clear obstructions

. Check to make sure the chimney is clear of any nests from birds, squirrels or other small animals.

Check the damper.

Make sure it opens and closes fully, and that it is can be locked in the open or closed position.

Check the chimney draft.

Make sure the chimney will draw up the fire and smoke properly. Test this by taking several sheets of newspaper and rolling them up. Then with the fireplace damper in the

open position

, light the newspaper in the fireplace. The smoke should rise up the chimney. If it doesn't, you have an obstruction and need to call a professional in to clean the chimney of creosote and ash and possible debris.

Have the chimney cleaned.

If it has been several years (or never) since you had your fireplace chimney cleaned, have it done by a professional chimney sweep. This is not a pleasant DIY project, and professional cleaning is not very expensive.

Inspect the firebrick in the fireplace

. If you see any open mortar joints, have them repaired immediately. A fire can spread into the stud wall behind the masonry firebrick through open mortar joints.